Teyana Taylor returns with new music and videos prior to her upcoming new album. After teasing "Bare Wit Me," Taylor has delivered the video with drama, flair, and very Michael Jackson-esqe choreography.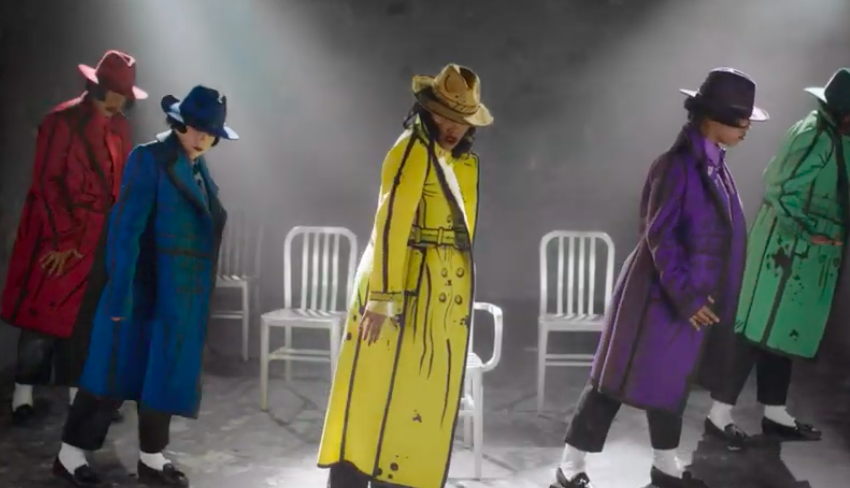 Directed by Taylor herself, "Bare Wit Me" begins with Taylor apparently murdering her lover (played by her husband Iman Shumpert). We go from a love gone wrong, to interrogation, to sick dance moves. From black and white, to colorful jackets, adding to her creative bag.
Don't you see that I got baggage?, My heart's way to hard to manage, oh no/ I can't give a nigga my trust (I can't), Say he workin' to change that but/ Just bare with me (Yeah, yeah, yeah, yeah), You gotta bare with me (Yeah, yeah, yeah, yeah)
Stream "Bare Wit Me" here, and watch the video below.