It's been hot second since we had new music from Keke, but she keeps coming strong ahead of her first independent album.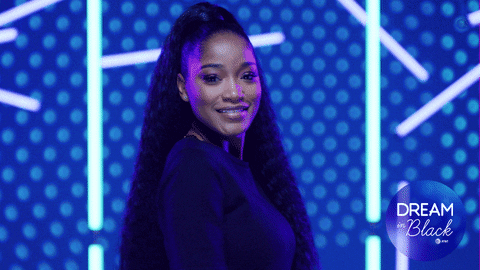 After released her EP "Lauren" in 2016, Keke has delivered a few more songs over the years." Wind Up," "Bossy," and "Better To Have Loved" have all earned attention from her fans, and a great step in her independent grind.
Keke's latest single, "Twerk N Flirt," is just as you'd expect. Fun, catchy, and a descriptive song of a person our generation just having fun. While a boss, Keke is still just a young lady who likes to have fun, and "Twerk N Flirt."
"T-twerk and take a shot at the same time/, I'm attracted to the bassline/ Let you hold onto my waistline, Bet you wonder what I taste like/ He said, "I'm straight up 'bout to know ya" (Yeah)/ He asked if I could get to know ya (Yeah)/ (But, look) I ain't finna bone ya (I already know)/ One dance is all that I have for you/ Twerk like I'm from New Orleans (Yeah), Baby, can you handle all this? (Yeah)/ But it don't matter 'cause you won't hit this, This dance is all that I have for you"
Check out the song below.