It appears that we're one step closer to hearing new Tamar Braxton music, as she is no longer "retiring."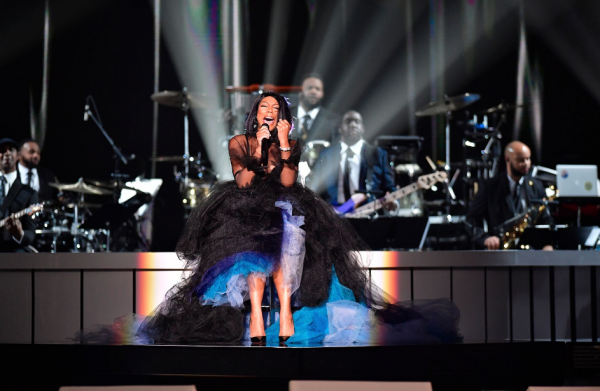 Right before releasing what she called her final album, Bluebird of Happiness, Braxton revealed that she was planning on retiring from music in order to save her marriage. Now in 2018, it looks as though that ship has sailed, and Braxton is ready for music again.
Braxton had fans wondering what was in store musically for the artist after releasing a series of videos from her last and prior projects, "Pieces," "Wanna Love You Boy," "Prettiest Girl," "Love It," and "The Makings of You."
While performing in New York this past weekend, Braxton revealed that she plans to put out new music, as an EP, according to @TamarChronicles on Instagram.
"After her concert last night at the Sony Hall, Tamar Braxton had a Q&A session during her meet and greet with her fans. During the Q&A, Tamar reveals that her new project will be an 'EP' rather than a full album after being asked by @steviesofetch_ "