In July of 2018, it was revealed that the group Sade were working on a new album. It's two years later, we're in the middle of a pandemic, and the music appears to have been put on hold.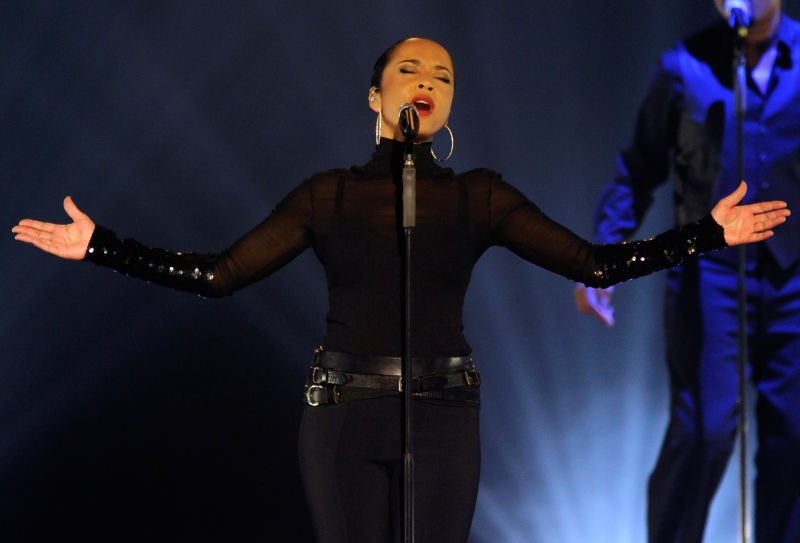 In a 2018 interview with Rated R&B, Sade band member Stuart Matthewman stated they have "a bunch of songs," and "when we're happy, then we'll let everyone else hear it." This news went viral, and stopped the world.
According to renowned music video director, and friend of the soul force Sophie Muller, 2020 was the year that the music was coming. "Well, I think it would have been this year," Muller exclusively told Rated R&B in a recent interview. "Of course, there's been a lot of series of events occurring where things have slowed the world up. Maybe next year."
"She's working," Muller continues. "The thing with her is every time, she leaves 10 years. Who does that? Nobody does that, right? No one else does it. She doesn't go away and come back, that's just her rhythm. She's not afraid. I think you'll find most artists are full of fear and they're like, 'Oh my God, if I don't drop something in the next year, they're gonna forget about me.' Sade doesn't care. She knows people love her and she knows they'll wait. She believes in doing something when she's ready."
Sade's last full length album of new material was Soldier of Love, released in 2010. Sade's last single, "The Big Unknown," was released in 2018 for the film Widows. While the lack of new Sade music may sorrowing, things happen when they're supposed to. The fact is, new music is coming!