After releasing his powerful video for "Wake Up," Russell Taylor releases an acoustic performance for iHeart Radio's Virtual DUNKIN LATTE LOUNGE. "Wake Up" address racial and social injustices, and brings awareness and attention to what has happened, and what's happening now.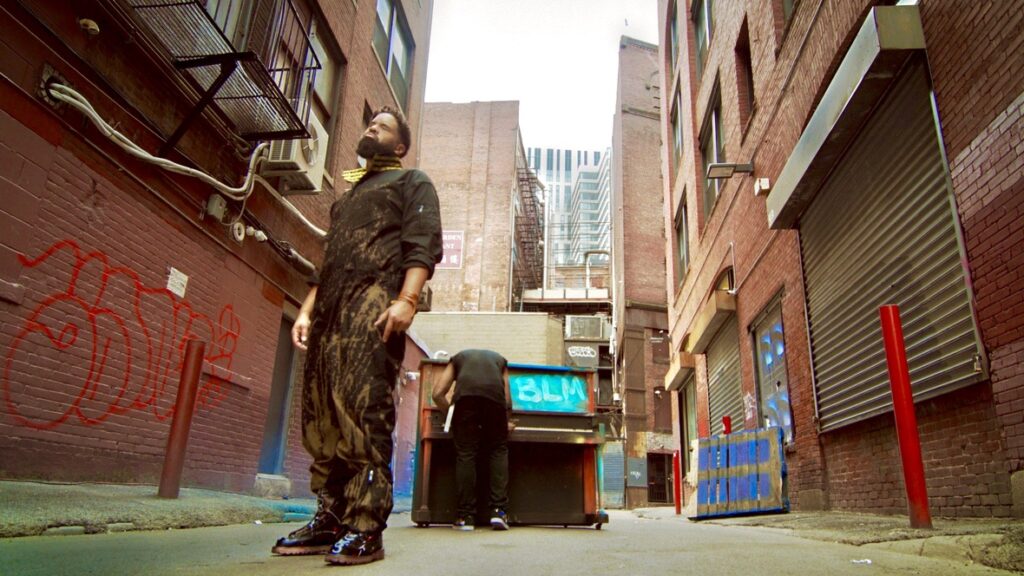 The "Wake Up" short music-film was directed by Dominga Martin in Boston during August 2020, and was created in conjunction with The Poor People's Campaign voter outreach effort."We Must Do MORE: Mobilizing, Organizing, Registering, Educating People for a Movement that Votes." 
"Creating this project was a beautiful partnership that showcases the power of art to sound the alarm," states Taylor. "Sickness, social injustice, poverty and violence ebb and flow like the waves of our polluted oceans. It is time for us to Wake Up and take action —first, we must mobilize the BIPOC and Ally vote for a government that actually represents her people."
Download/stream Taylor's "Wake Up" here, and watch the live acoustic performance below.
Dunkin Wake Up from Idea.Factory on Vimeo.