Following "Rollin," Alex Harris released "Falling For You," followed by his Frequency EP. The six-song EP includes songs that range from love ballads about finding love to being in love, social justice, loving our neighbors, and celebrating family.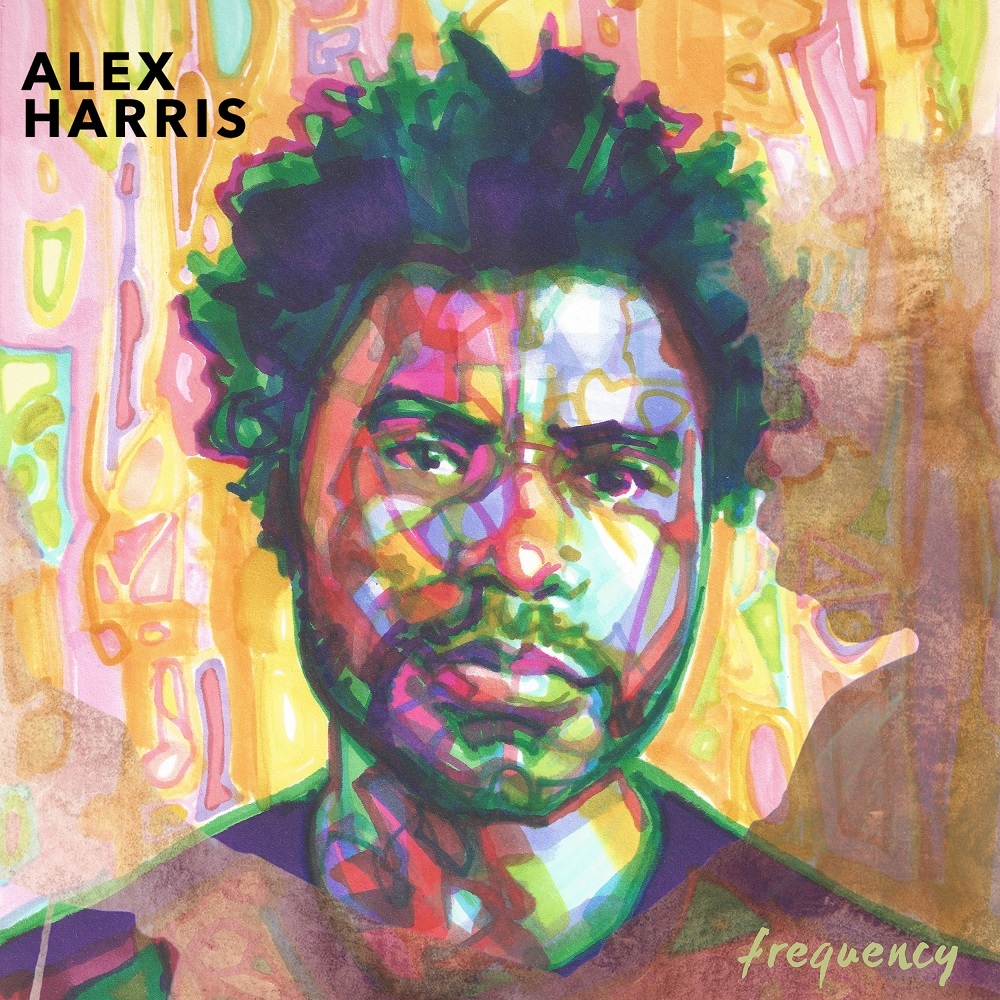 "Creating this body of work means a lot to me because it was 'born' during the national 'lockdown' amid the pandemic, COVID," Harris said. "Without a recording engineer or assistant on hand, I had to figure out next steps. I ordered recording equipment and set-up a mini-recording studio in the comfort of my home and started working on songs and more songs, until I felt that my mission was accomplished. It was about lots of file sharing via email with the producers and lots of back and forth, but it was done.
"It was a labor of love for all involved in making this record happen and I am so grateful. This body of work has another level of meaning because of the process it took to get to this point and I hope that when one listens to the music, the passion and the love is felt".
Frequency EP Tracklist:
"Rollin"
"Falling For You"
"Cry to Me"
"FSKOW (Feel Some Kind of Way)"
"Entangled"
"Humanity"
"Falling for You" is Harris' second single from the EP, and "is about finding love and being in love for the long-haul," Harris said. "The song is a story of a man who experiences a love like he never thought he could, or would. After finding 'love' he realizes when one finds the "right" person, it is as if time standstill… and every day he experiences something new about his love that makes him fall deeper in love with her over and over again."
Harris' Frequency EP is available now, and was created from personal experience. "Each day, I practice challenging myself to discover new ways to raise positive vibrations that reverberates love and positivity. So, when creating the record, I wanted to write, produce and perform music that I felt would not only mirror or reflect my personal experiences and practices, but inspire others when listening to the music as well",
"I believe that music is one of the most powerful frequencies of the universe. Therefore, its frequencies can evoke various emotions that can lead to inspiring the human spirit to love, hope or heal", Harris said.
Download and stream Harris' Frequency EP here, and watch the virtual release party below,