Alicia Keys has just released her latest album, Alicia, and "Love Looks Better" is her latest video. With odes to Black Lives Matter and the movement, the video has a moment when the successful artist leaves a car (from a set), and leaves the tutu for jeans a timbs. A sign of getting back to the roots of yourself, during simpler moments.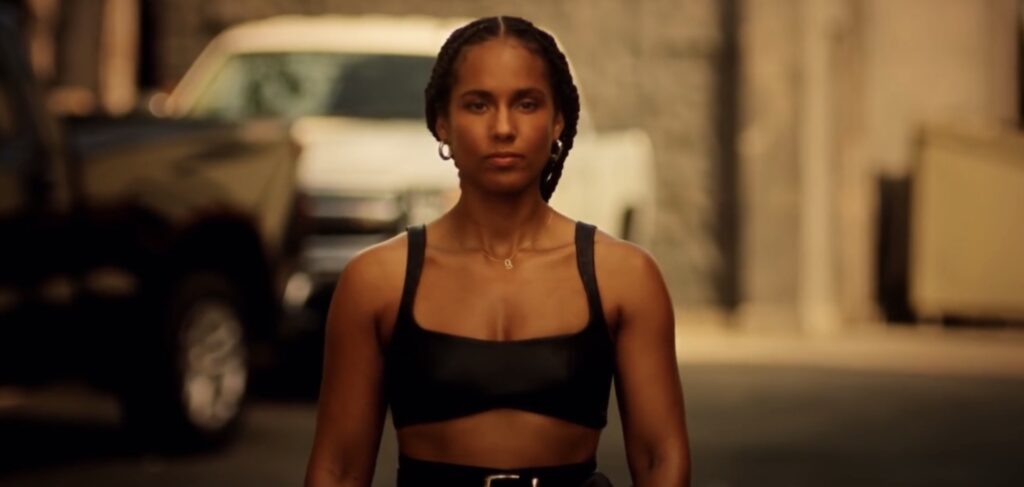 "So can we talk for a minute? Stop for a minute? All I wanna do is you, Oh, can we touch for a second? Be us for a second? Don't matter what I give it to, My love looks better on you"
Watch "Love Looks Better" below, and stream/download Alicia here.