Ari Lennox's new single "Chocolate Pomegranate," and cover single, stimulates the mind with creative imagery. The sultry and powerful single has Lennox take control of a situation, while knowing what she skills she possess.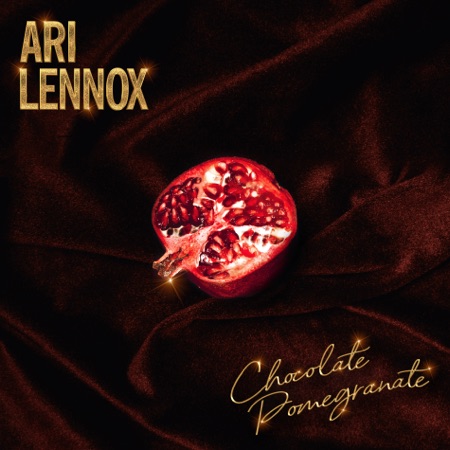 "J hanging off your brown lips, Lean over excell into my kiss/ Problems weighing you down, I powerlift, I just want some more of this/ Kiss it for me, More on my mind, That I would like to explore this time/ Flip me over, Don't take me as unkind, I need you to fall behind"
Stream/download "Chocolate Pomegranate" here, listen to a live version of the song below.