Riley is here! Riley, PKA Amber Riley, has just released her debut EP by the same name. The six-track EP features her previous single "BGE" (Big Girl Energy), and carried that energy throughout the project.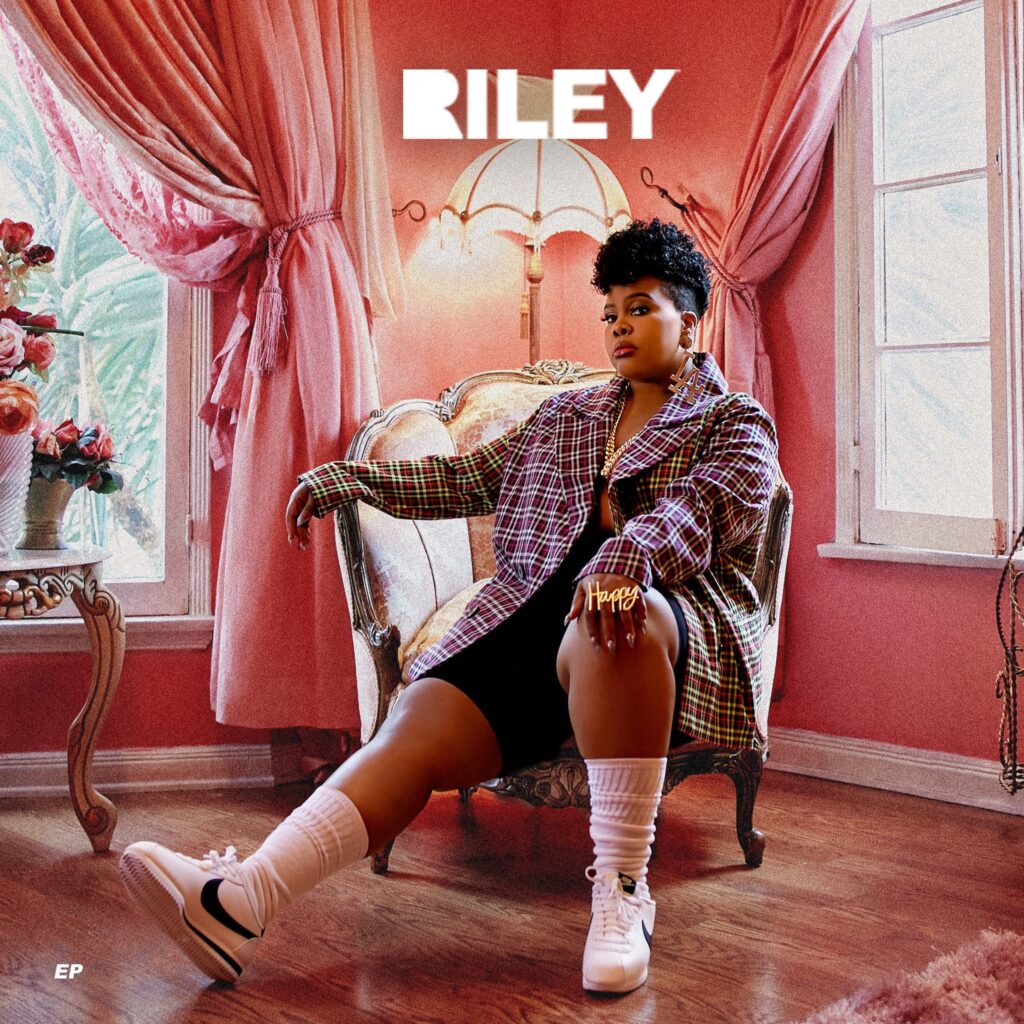 Riley delivers a solid debut project, and touches on multiple topics including: confidence, love and self love, appreciating Black men, memories of childhood, "creeping," and more. "Hood Living," her song with BJ The Chicago Kid, is a beautiful melodic addition. Acknowledging their roots, they compliment each other well. "Ride" is a message to Black men, showing support.
Riley Tracklist:
BGE
Temporary
Creeping
Ride
Hood Living (Riley & BJ The Chicago Kid)
A Moment
Watch Riley's performance below, and download/stream Riley the EP here.