Porcelan is back, and gearing up for the release of her Christmas album Joyful Hearts.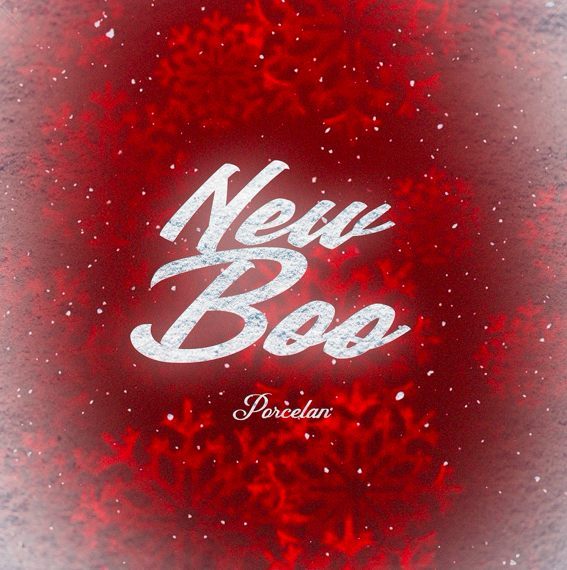 Porcelan's "New Boo" is giving us a new age, R&B/Trap-ish Christmas bop. It's something people have been through. The season comes around, another season of being by yourself, then someone unexpectedly pops up. A "New Boo" so to speak, and it makes things better and adds to you as a person.
"New man, new boo, new me! It's a feeling of spending the holidays with someone who's not wasting my time and fulfills my wish list during the festive season," mentions Porcelan. "I don't have to be alone just because I'm not with you," she adds.
"New Boo" is available on all streaming platforms now.