Monica releases her latest single "Trenches," which features Lil Baby. It follows her previous two singles, "Commitment" and "Me + You," all of which have been released independently.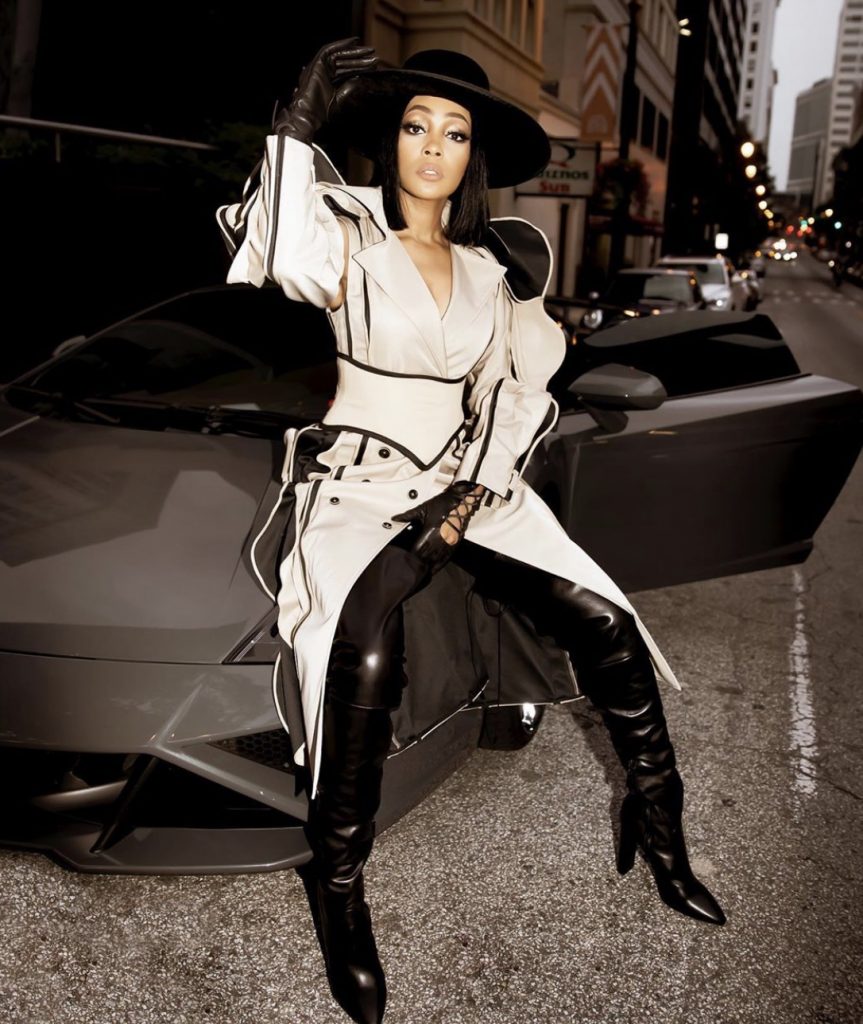 "I'm watching in plain view, You caught up, entangled/ In the web of the world, I wish I could save you/ Deep down, you're an angel, But street life, it trained you/ Now listen to your girl, Don't let the game keep playin' you"
Listen/Download "Trenches" below.