Whitney Houston is still the voice, and continues to set records after her passing. Houston has now become the first Black artist to earn three diamond albums: her self titled debut album, The Bodyguard soundtrack, and now her sophomore album Whitney has been added to the diamond club.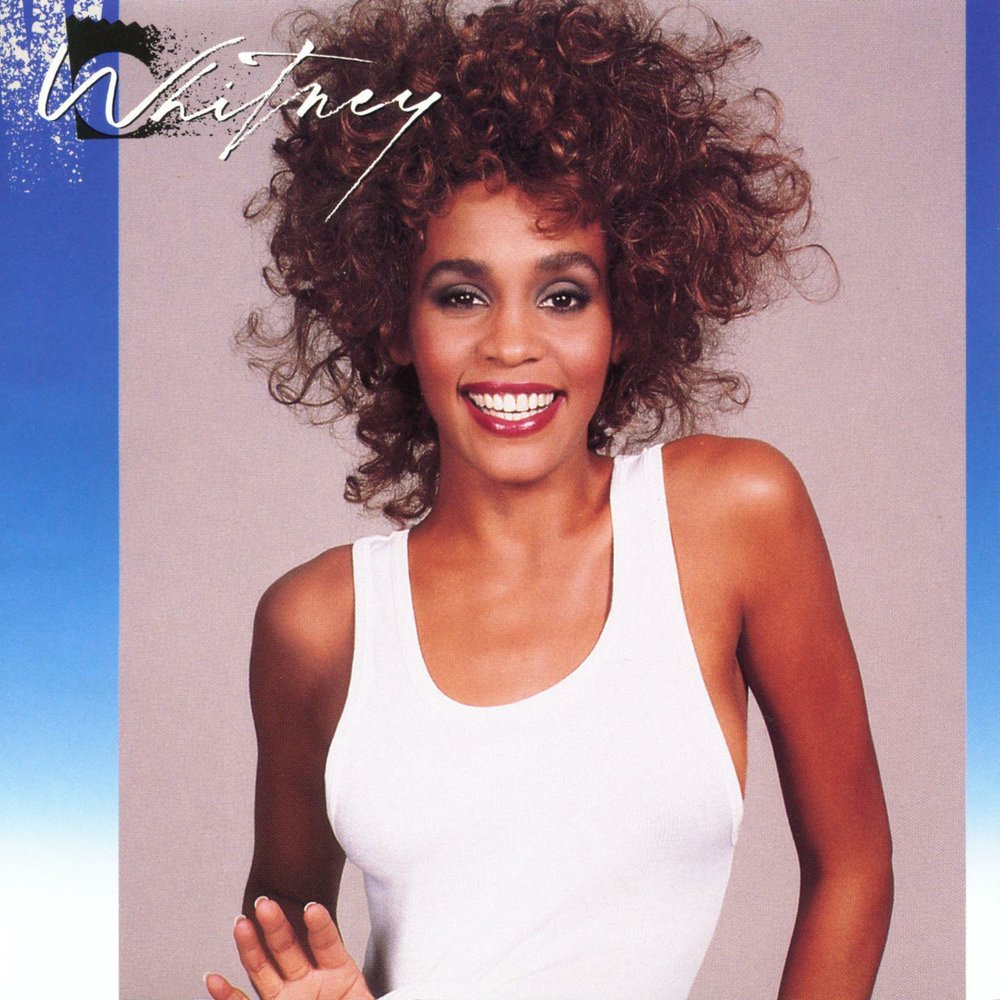 The Recording Industry Association of America (RIAA) announced Wednesday that Houston's sophomore album has reached diamond status. For an artist to have a diamond album, it means the album had to have sold over 10 million copies (gone platinum 10 times). Other Black artists who have gone diamond once or twice include Michael Jackson, Mariah Carey, Usher, Lionel Richie, Nelly, TLC, and a few more.

Whitney was released in 1987, and features the top charting hits "I Wanna Dance with Somebody (Who Loves Me)," "Didn't We Almost Have It All," "Where Do Broken Hearts Go," and "So Emotional."
The update comes right before Houston is to be inducted into the Rock & Roll Hall of Fame class of 2020. People can watch the ceremony Nov. 7 at 8 p.m. ET on HBO. The radio simulcast can be heard on SiriusXM at 8 p.m. ET on Nov. 7.