Wendy Williams has been going through a lot in her personal life, from marriage troubles, to living in a sober house (which may have been a result of her marriage troubles). However, she took the time to address her life (and shade her husband).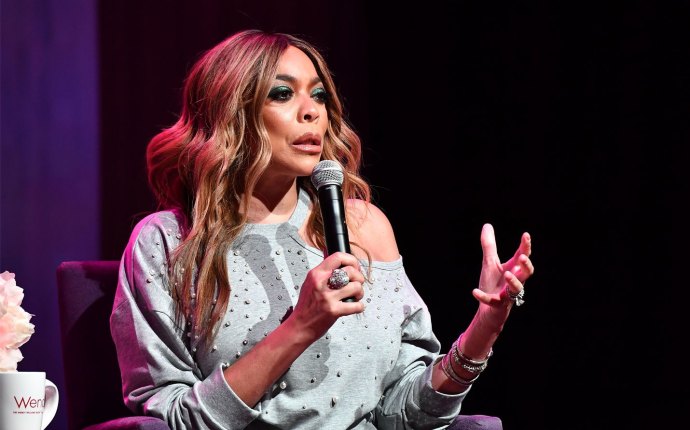 Following a Tiger Woods Hot Topics segment, Williams spoke on her personal life. "Their business is our business. It's crazy 'cause now my business is your business," Williams stated while laughing. "It's kind of funny. Turnabout's a fair game, I get it," Williams said while reflecting on her life.
"I'm moving out of the sober house in just a few days, you know," she revealed. "It'll be Wendy on her own." A subtle nod to the announcement of Williams filing for divorce from her husband Kevin Hunter, and Hunter alleging having a new born baby with his mistress.
"I have to tell you, you know, I've been dealing with issues with addiction, alcoholism, and I have a whole new life that I planned for myself and my son," she continued. "Believe me you, when you lay in a room with no TV and four gray walls all day … this is my life in the sober house, it's one of the best things, honestly, that could have ever happened to me."
"You wear a different mask when you're out here," she said. "Everybody has things in their life that they're not ready to share with the world." Throughout the episode of Williams' April 15th talk show, there was consistent shade being thrown by Williams towards her husband (major one is below).
"Addressing my sobriety, my addiction, head-on has really helped me sort out every single compartment of my life," she said. "I have a commitment to me and my son to come out of here better, stronger and faster than ever. And by the way, I will still commit. … I commit that the motto of this show will always be, 'Their business is our business.'"