Brooklyn born artist Tanisha Avent gave us an uptempo bop, with meaningful lyrics. "Love Yourself" wants you to do exactly what the song says.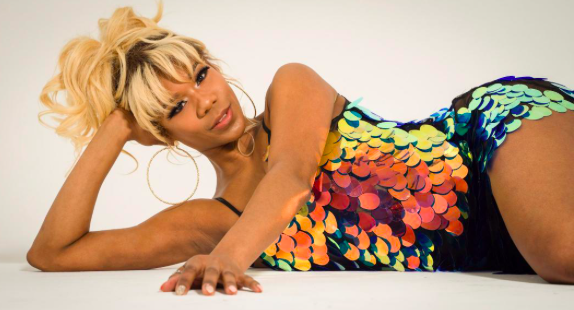 While currently adding additional touches to her upcoming EP due later this fall, Avent will be performing "Love Yourself" live in upcoming weeks. Sunday, August 10, she'll hit Project Win Youth at Edmonds Playground. Then Atlantic City, NJ (August 13), followed by Asbury Park, NJ (August 24).
Avent began songwriting at the age of 16 years old. She has the uncanny ability to capture true feelings and life experiences. "I feel like I have to inspire people," mentions Avent. "My brand represents authenticity and reality. With music being my only passion, I could not imagine life without it," she adds.
We all love a conscious queen right? Well not only did Avent release the self love song, but she also did a Pride month video for the song. We appreciate and respect authenticity. Check out the song "Love Yourself" above, and watch the video below.
Instagram: @TanishaAventMusic 
Twitter: @TanishaAventMusic 
Facebook: /TanishaAventMusic 
Spotify
Tanisha is one of the hottest new artists to make it into the very busy music biz…"Love Yourself" is a great song that will bring power to the people. Remember I said that," says Klassic, CEO of Fleet Dj's.