Tamar Braxton is an entertainer truly, and the show must go on. While visiting the Wendy Williams Show, Braxton discussed her time on Celebrity Big Brother, and her upcoming business plans.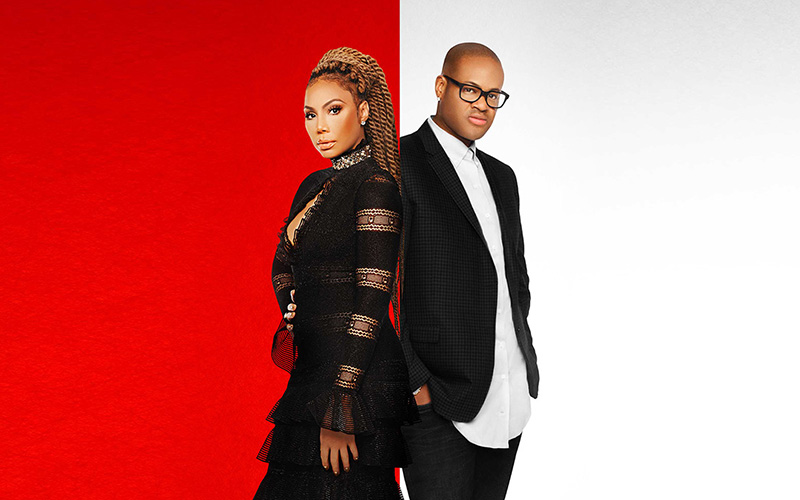 After winning Celebrity Big Brother, and becoming the first African American to win the show, Braxton had been on a high. While talking with Williams, she announced that WE TV is giving her her own show. And the topic of her estranged husband Vincent was brought up in relation to what the show would be about.
"Vince will make certain appearances because he is in my life," Braxton stated. "Here's the thing, Vince and I are not enemies. We co-parent well… We're not enemies so we're not fighting."
As well as her own show, Braxton Family Values has also been renewed for more seasons. Check out the full interview below.