Artists and Reality Television veterans Tamar Braxton and Kandi Burruss can add another show to their resumes, as both will appear on the upcoming season of Celebrity Big Brother.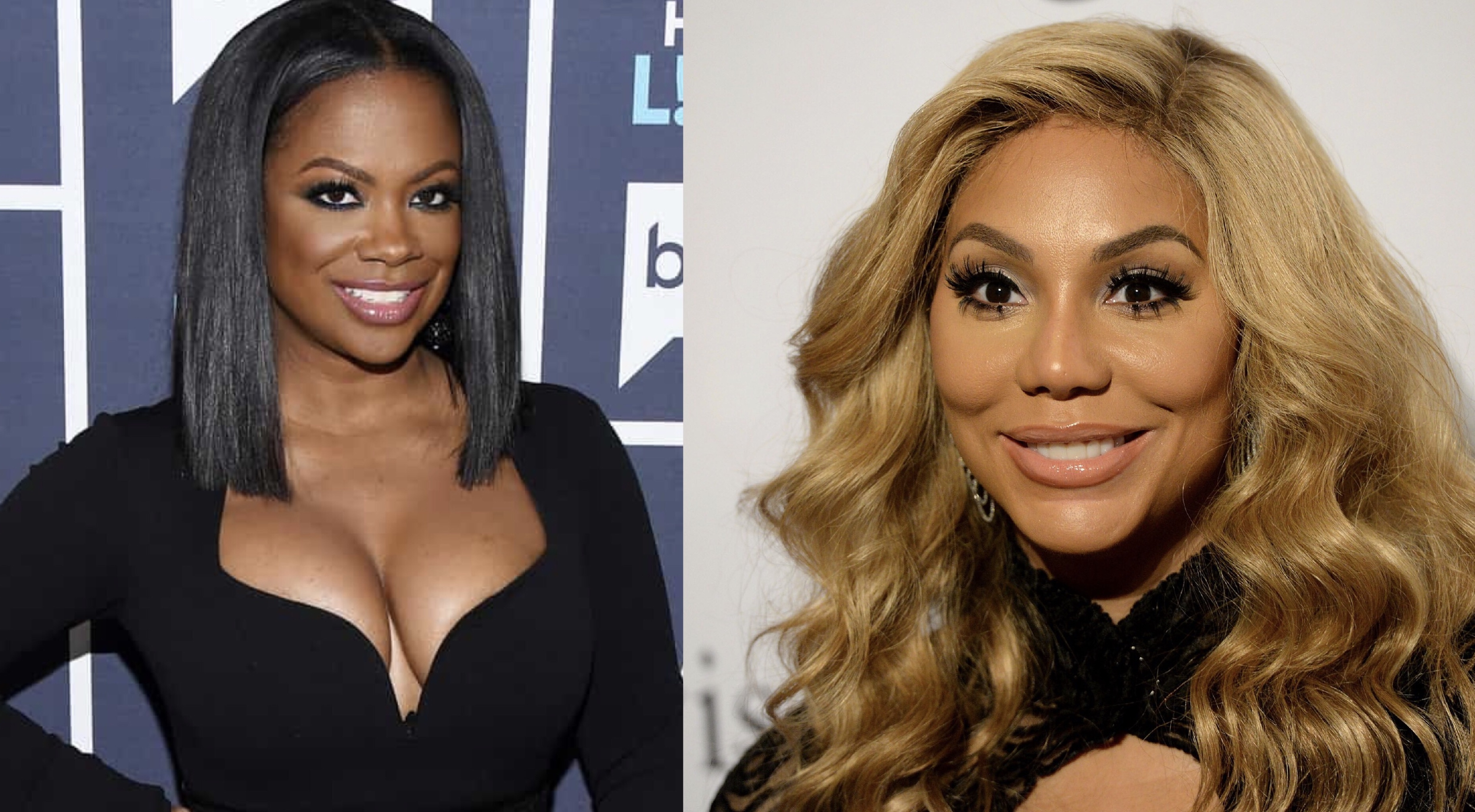 The contestants will live together and compete in multiple competitions and a games for the $250,000 grand prize.
Among Braxton and Burruss, other contestants include Anthony Scaramucci, actor Jonathan Bennett, comedian Tom Green, Olympian Lolo Jones, OJ Simpson trial figure Kato Kaelin, actor Joey Lawrence, Olympic swimmer Ryan Lochte, Dina Lohan, wrestler Natalie Eva Marie, and former NFL running back Ricky Williams.
Julie Chen Moonves will return as host of the show, despite accusations surrounding her husband Les Moonves, and recent departure from The Talk.
The two-night premiere event of the show starts on Monday, January 21, and Tuesday, January 22.