The news broke that Tamar Braxton was rushed to the hospital following a suicide attempt almost 2 weeks ago. She was considered in stable condition, but unconscious. Tamar has pulled through, and "at peace" with herself.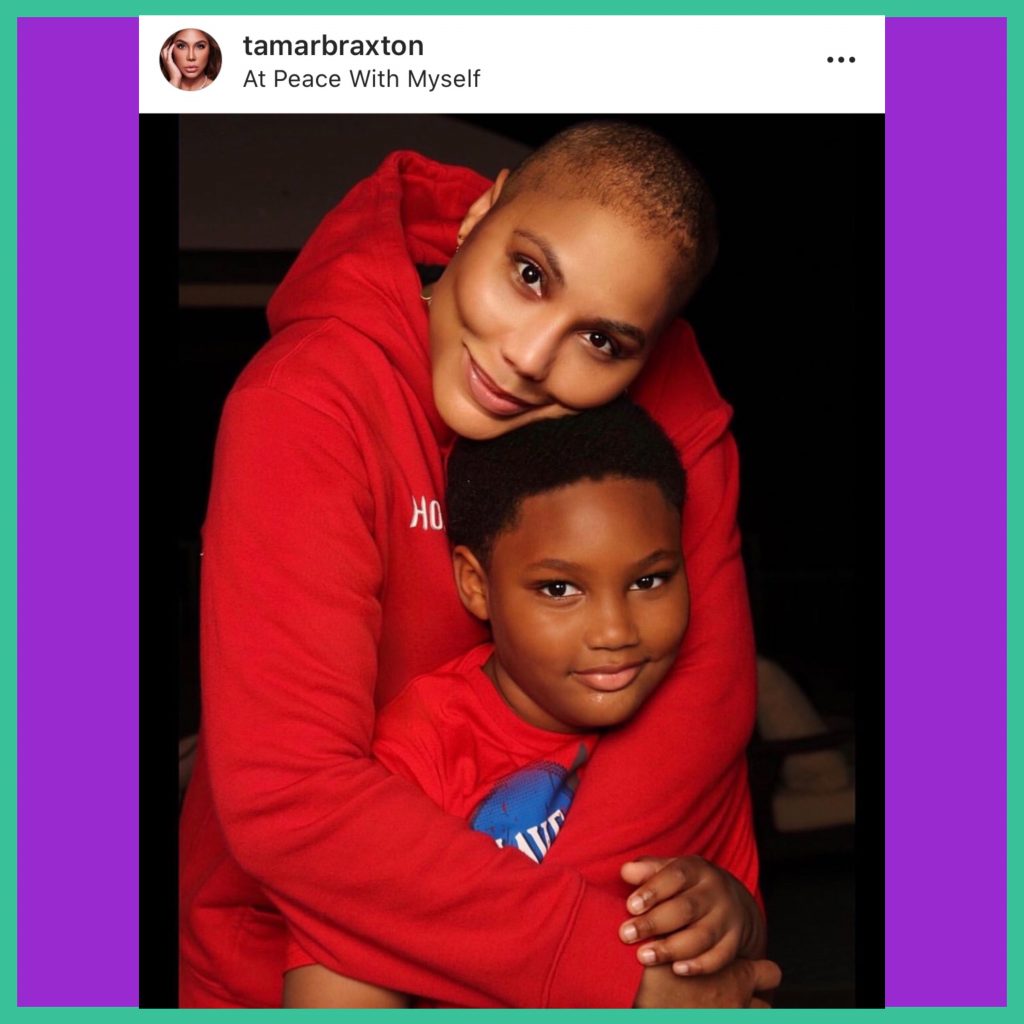 The family was quiet, but sisters Toni, Traci, Towanda, and Trina asked the fans for prayers. Tamar just shared some of her thoughts and feelings on Instagram. She first thanked everyone for support.
"Thank you to each and every individual who has prayed for me, thought of me, sent me their love and has showered me with their support. In this present moment, it is my only responsibility to be real with myself and to be real with the ones who truly love me and care for my healing."
Tamar continued to share some details of what led her to that point. Letting fans know that she has been dealing with ongoing battle with music, entertainment, and reality television portrayal for 11 years. A lot of which appears to stem from the hit show Braxton Family Values.
"Over the past 11 years there were promises made to protect and portray my story, with the authenticity and honesty I gave. I was betrayed, taken advantage of, overworked, and underpaid. I wrote a letter over 2 months ago asking to be freed from what I believed was excessive and unfair. I explained in personal detail the demise I was experiencing. My cry for help went totally ignored. However the demands persisted. It was my spirit, and my soul that was tainted the most. "
Read her full post below.