While we wait on the upcoming season of Braxton Family Values, it appears we'll get to see another show with Tamar Braxton, and on a different network. According to Variety, Braxton will host a new show with VH1 called To Catch a Beautician.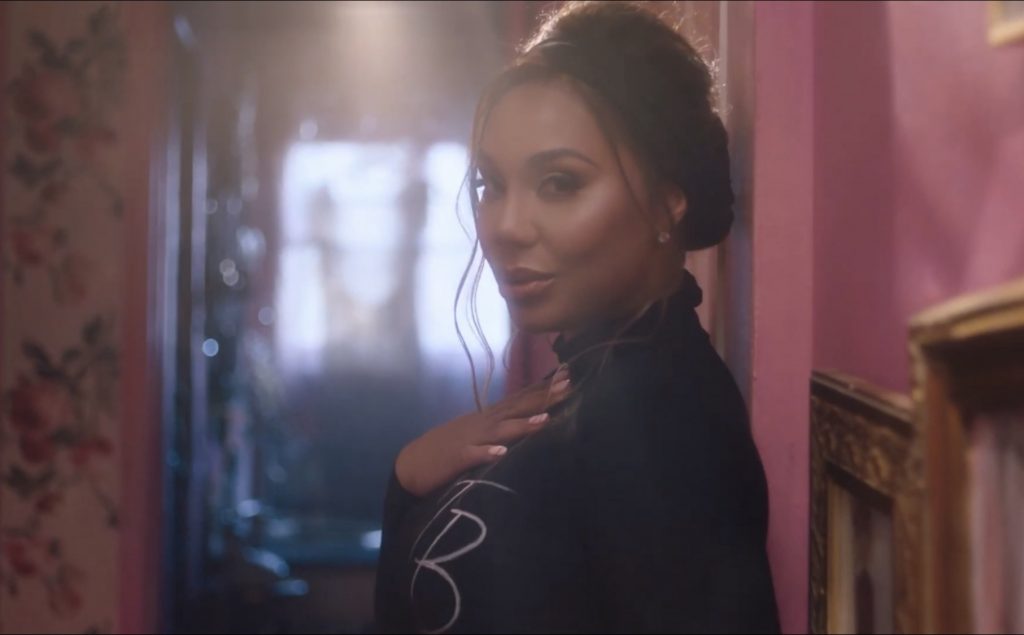 "I'm all about beauty, and I'm also all about people," says Braxton. "…Hair's never been my strongest suit, although I can tell you what's good and what's not good, I just can't do it myself."
The show will help people, and provide redemption for a few as well. They take clients to confront beauticians, but according to Braxton, it's not always about the beautician. "We check who needs to be checked." Braxton will be working alongside Johnny Wright, celebrity hairstylist for Michelle Obama, Maxine Waters, and more. Braxton felt Wright was the perfect choice.
"I'd met him before at the White House when I went to go talk to Michelle [Obama]," Braxton recalled of her partnership with Wright. "It just worked. And it was just so educational and entertaining at the same time. So it was really, really refreshing."
To Catch a Beautician premieres May 25th, 9pm est. on VH1.