Shortly after releasing "HMU," Sevyn Streeter is back with "Kissez," a sensual song that features international music artist Davido. Both singles are from Streeter's upcoming album DRUNKEN WORDZ SOBER THOUGHTZ.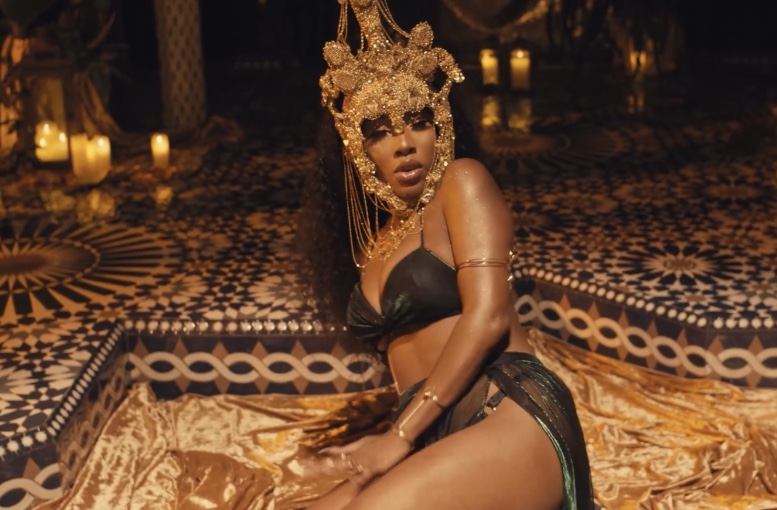 Streeter entices the watchers of the video. Dancing, whining, and shimmering in multiple two-piece outfits; she matches the lyrics and vibe of the song. Surrounded by fellow queens, Streeter also shows unity and regalness.
"If you're not, close Don't know where to start/ When I was fightin' now you light my spark, Them hoes they touch you but you have my heart/ We barely trust but it felt so right, I throw it back at you and grip you tight/ I was the only one that knew what you like, But the bad chance, I know you end up with someone that's not me/ Would you keep, my kisses on you? (Yeah)"
Stream/download "Kissez" here, and watch the video below.