While running A.C.T. (Arts Conservatory for Teens), and lecturing worldwide, Alex Harris continues with his music artist journey. On his latest single "Rollin," Harris belts out emotion that grabs the listeners attention, fully.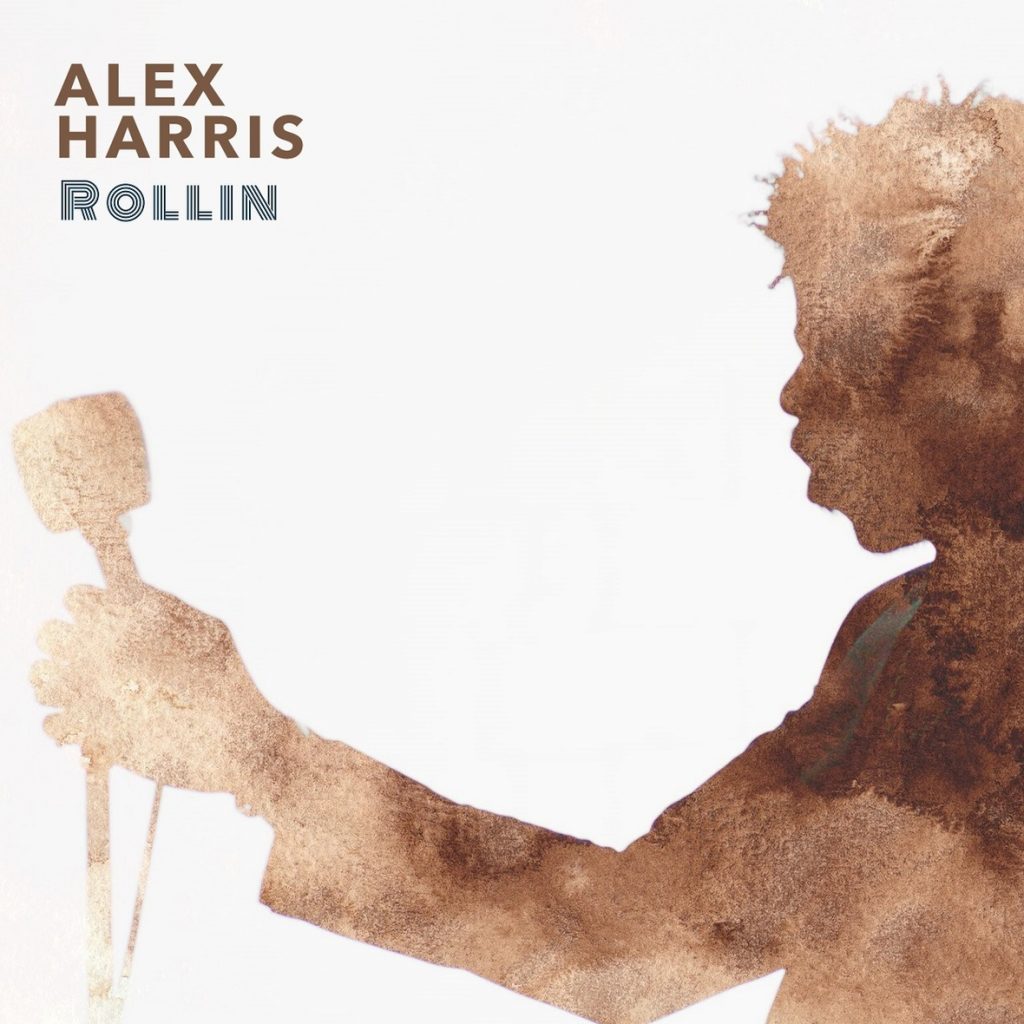 Written by Sam Ashworth, Zachary Hall and Joshua Scott Chasez and produced by Richard Gottehrer, Harris, and GRAMMY Award winning producer-songwriter Swagg R'Celious.
"When I heard this song, I immediately loved it – the story, the melody, and the groove. The song is just so relatable," mentions Alex. "I believe what is from the soul, reaches the soul and a relatable story does just that."
Harris' Frequency EP will be available this fall, and is a unique sonic blend of southern soul, alternative grooves, and Gospel grit. Stream/Download "Rollin" here, and watch the video below.