Produced by Frank Ocean, Sango, and Michael Uzowuru, Ocean is back with "In My Room," his second song off his upcoming project.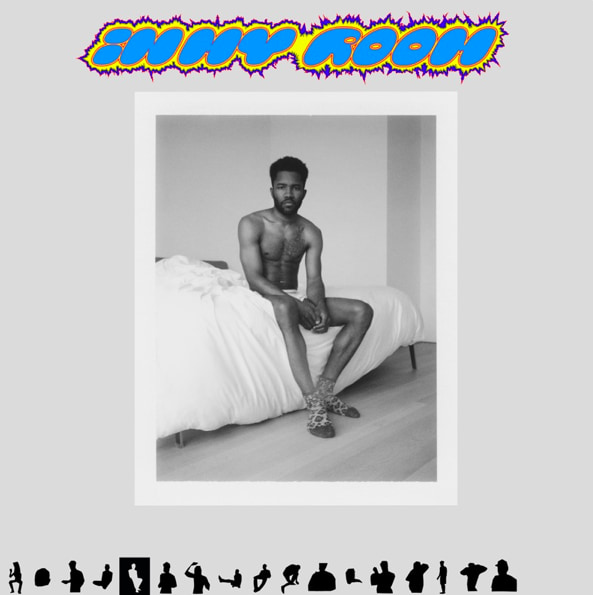 Following "DHL," it's definitely clear that each silhouette on Ocean's cover art represent a single. There are 17 silhouettes, and Ocean's stance on "In My Room" matches the fifth one. While "DHL" was more soothing, "In My Room" is more uptempo, trap R&B. While in both songs, Ocean gives nods to the LGBTQ community with certain phrases/words.
"Got this lust for life in me, Horny for the game/ First they kiss, then they bite soft, Then that bitch wanna play it off/ Fuck it, I'm pretty still in a pit of snakes, While serpents shake some brand new scales/ I need a new face, I'm tired of these weirdos/ Acting familiar, took all the rock/ And turned it to pop, he think that he Elvis/ And he ungrateful, they don't say thank you"

Lyrics Via. Genius
Check out the song below.