In a moment of bearing her soul, Coco Jones emotes beautifully while listening to her new song, "ICU."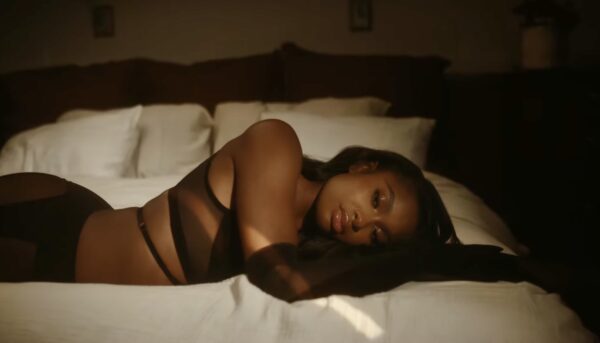 In "ICU," Jones executes the feelings of a longtime love, needing them, being inseparable and the ups and downs of that.
Jones' tone and rasp helps move the song forward, which helps increase the vulnerability and honesty in "ICU."
"Something 'bout your hands on my body, Feels better than any man I ever met/ Something 'bout the way you just get me, I try and I don't 'cause I can't forget/ You got a feel and a soul that I need in my life, And though we may grow, I don't know why we don't grow apart/ Maybe I need you, I breathe you/ Turning my heart blue"
The video has Jones as the main focal part, but she displays multiple stories.
One being the loving romantic relationship with good times, another being how a man can be so busy that he loses the woman in a way, to which she flips and the man gets to feel how she may have felt.
"ICU" follows Jones' previous singles "Caliber," and joins the catalog of past singles like "Hollyweird," and "Just My Luck."
Watch the video for "ICU" below and download the song here.