Baltimore native, Brave Williams is returning to the music scene with her latest single "Don't Tell Me No." On top of being an artist and actress, Williams mentors young girls in Baltimore City through the St. Francis Mentorship Program and the Baltimore City Women's Shelter, and works with the Associated Black Charities (ABC).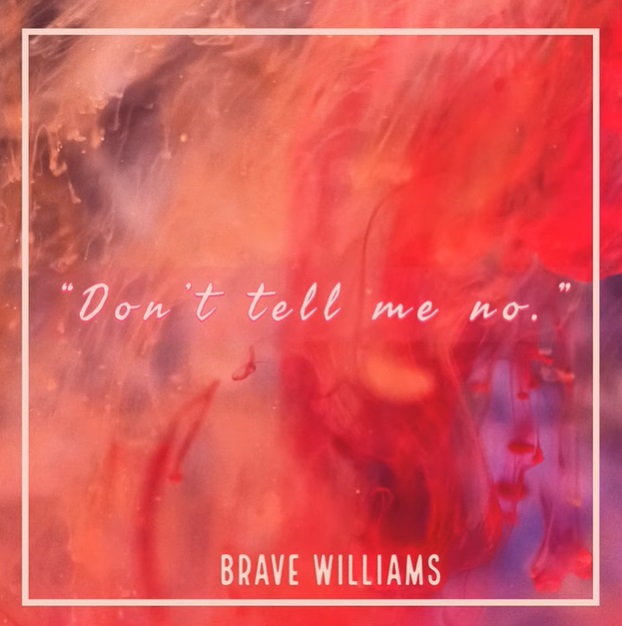 "Don't Tell Me No" is an unapologetic assertion of vulnerability. It gives you permission to not let your ego make decisions for your heart and a reason to say yes to love. The song was written by Williams, Brittany Barber, and Kristal Tytewriter Oliver, and produced by Ivan "Orthodox" Barias.
Currently, Williams is in the studio recording her self-titled debut R&B album, Brave Williams, set to be released on Brave New World SRG-ILS/Universal in 2020.
Stream/Download "Don't Tell Me No" here.