Following the incident between Megan "Thee Stallion" Pete and Tory Lanez, both parties have been quiet. However, following jokes about Pete getting shots, and rumors circulating, she addressed some of the recent accusations.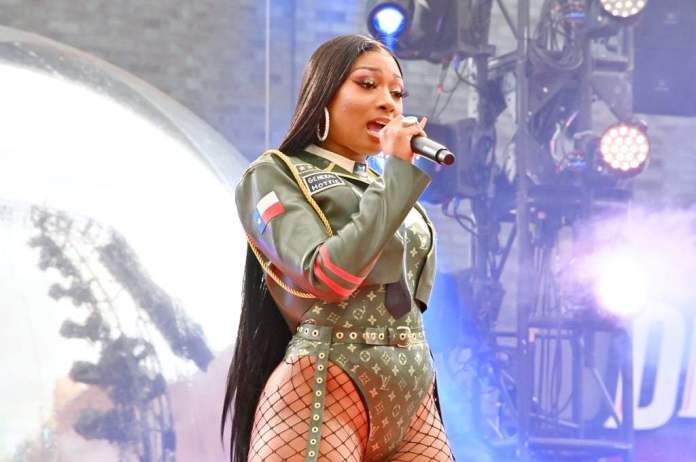 Pete describers the incident as "the worst experience of my life." She continues to describe partial details. "I was shot in both of my feet, and I had to get surgery to get the bullets taken out, and it was super scary,"
Pete shared more details in the short IGLive video. She also addresses the rumors that she actually assaulted Lanez. "It was nothing for y'all to start going and making up fake stories about," Pete continued. "I didn't put my hands on nobody. I didn't deserve to get shot."
Watch the full IG Live below.