In 2007, Keke Palmer released her debut album 'So Uncool,' a staple for the audience that grew up with her on and off the screen. Throughout the years, Palmer has continued to release various singles and EP projects, but her debut is something fans always go back to as an underrated album.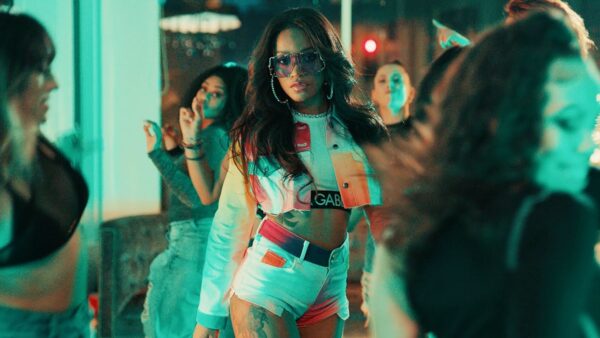 The "Bottoms Up 2.0" single has grown woman vocals from Palmer, along with a notable lyric change that has Palmer talking her sh*t as the vet that she is. "Bottoms Up 2." is also released on Palmer's label, Big Bosses Entertainment. 
The video, directed by Lawrence S. Murray, serves various looks and locations throughout, while also giving nods to Palmer's recent projects such as her role as Maya on The Proud Family reboot, her upcoming film Nope with Jordan Peele, and her latest music project Virgo Tendencies.  
There's also a notable dance break, seemingly nodding to Palmer being a new judge on HBO Max's Legendary.
Watch the video below.