Will Smith and Jada Pinkett Smith want to help create a voice for new and up coming artists engaging with the world in creative ways to help diversify the world. Sunday, at the 2017 Sundance Film Festival, the Will and Jada Smith Family Foundation and the Sundance Institute announced a new partnership to expand diversity and rid the world of under-representation.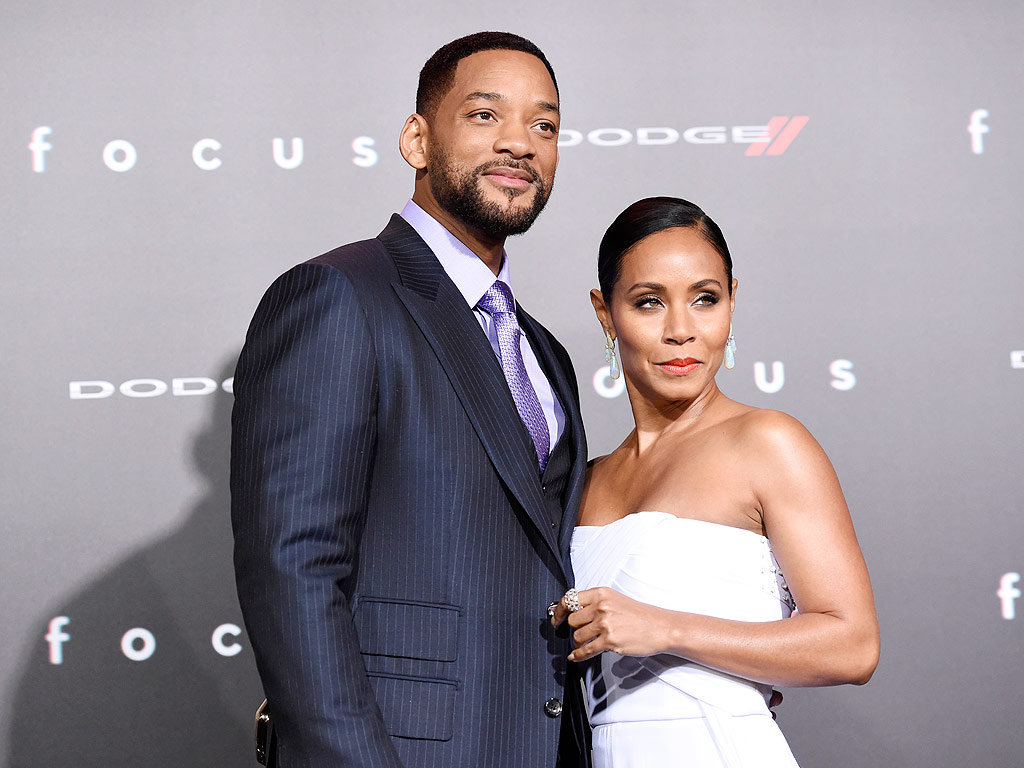 "You do not have to travel farther than your kitchen tables to know that our world is as divided as it is diverse," said Keisha Senter, of the Will and Jada Smith Foundation."Where some are fearful and angered by that diversity, we find beauty and power."
https://www.youtube.com/watch?v=EK15T04q4Wg
The partnership is a two year deal, and the goal is to find 10  10 writers from underrepresented communities to help and work on their craft in an intense two-day workshop while supporting their efforts year-round. Their hope is to reach new and different communities of storytellers and artists, ranging from many different regions, genres, ethnicities, genders and orientations.
"We are honored and energized to collaborate with the Sundance Institute to cultivate stories and storytellers reflective of the world at large, and we view today as the beginning of a productive, purposeful and powerful alignment with an enduring institution," Pinket Smith said in a statement.
"Our mission is to ensure that it our beautiful and diverse world is also inclusive. That means embracing the views and experiences of people who don't look like us, speak like us, think like us, love like us, or pray like us," Senter said. "We encourage the people we meet, not to hide their differences…but to share with the world who they are, where they come from, and where their hearts and minds will carry them into the future."
The Will & Jada Smith Family Foundation
Dedicated to the betterment of the world around us, The Will & Jada Smith Family Foundation assists individuals, charities, and organizations in the areas of education, health and sustainability. Learn more aboutThe Will & Jada Smith Foundation and theCareers in Entertainment initiative onFacebook,Instagram,Twitter andYouTube.