Wendy Williams sat down with Sway In The Morning while taking a quick summer break from her hot talk show to talk about everything.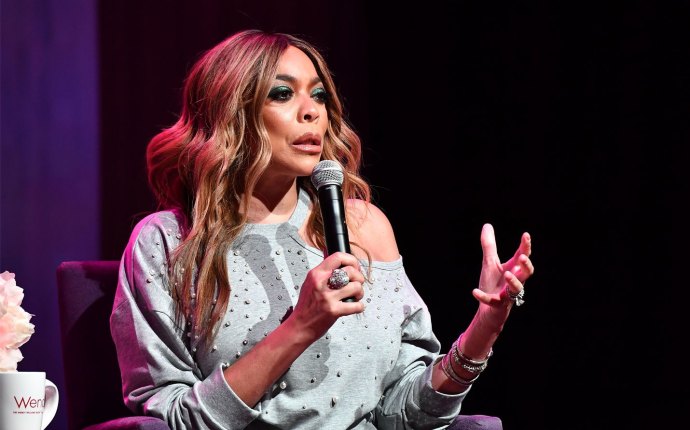 Williams and Sway have known each other for awhile, and had a good relationship over the years. Seeing Williams being interviewed, and still giving it is always a delight. They talked about her pending love life, businesses, dating younger, family, and her pending divorce with Kevin Hunter.
"I want a divorce, like, yesterday," she said. "I want a divorce, like, two months ago, three months ago, whenever I found out, four months ago… I want a divorce and I want to be friends with Kevin. And not because we have a son, but because that was real love. I still love him, just not in that way. You're either in or you're out with me."
Sway even asked Williams about the rumors surrounding her hiring soon-to-be ex husband as a business manager. Without skipping a beat, she replied "the only business he has to to sign divorce papers." Williams also stated that they didn't have a prenup, but "I still love him and I wish him the best in his new life with his new family."
Check out the full interview below.