For the first time since rumors about her health and mental state took a life of their own, Wendy Williams has addressed some of the speculations, in her own words.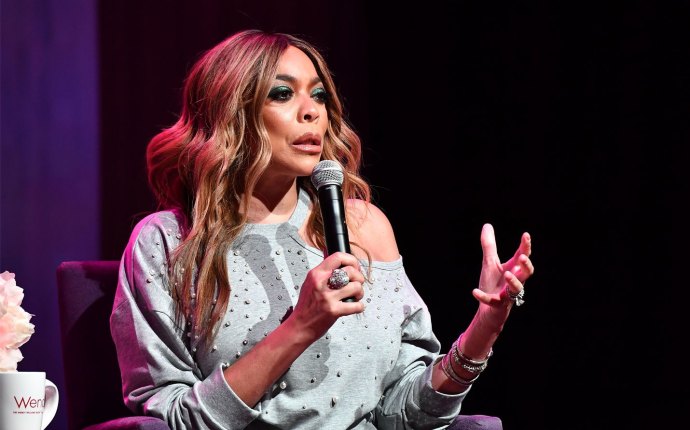 While speaking with Good Morning America on Thursday, Williams said she is ready to work and that fans will see her return sooner than later.
"Give me about three months," she said. "There are private things that I have to deal with and then I'll be ready to come back and be free and ready to do my thing."
Regarding her health, Williams has been open in the past. She has spoken about sobriety, her Graves' disease, as well as thyroids.
After Williams did not return to The Wendy Williams Show, citing health issues when season 14 began, people were not shocked. However, the prolonged delay is when increased concern and speculations began.
In November, rumors were circulating that Williams was suffering from dementia and bound to a wheelchair, to which family dispelled quickly.
Williams said she is of "sound mind" and that her health is "very well" on her Good Morning America interview.
"When people want control of their accounts, they say anything, including something crazy like that about me," Williams said.
On Feb. 4, PEOPLE reported that Williams was not able to access her finances, totaling several million dollars, according to court documents obtained.
"The bank, in its filings to the court, said it froze the funds because 'Wells Fargo has strong reason to believe that [Williams] is the victim of undue influence and financial exploitation,'" reads PEOPLE.
Williams addressed this situation.
"They say that I need somebody to handle my account and I don't want that," she said. "I want all my money. I want to see all my money that I've worked hard for my entire life. My entire life. I don't lie, I don't cheat and I don't steal. I am an honest, hard-working person."
Watch the video below.