Following the successful partnership of Lifetime with Bishop T.D. Jakes reunite to bring two new films in the Seven Deadly Sins anthology, Lust and Envy, following the success of their films Faith Under Fire and I Am Somebody's Child.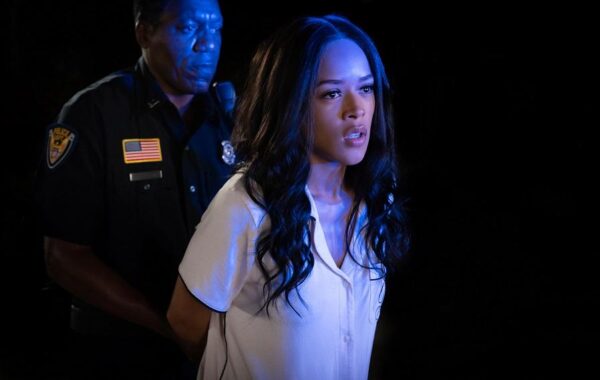 Lust: A Seven Deadly Sins Story and Envy: A Seven Deadly Sins Story are based on two books from the Seven Deadly Sins anthology by Victoria Christopher Murray. Jakes and Derrick Williams serve as executive producers on both films, alongside TV host, Shaun Robinson, who under the Broader Focus initiative, will executive produce movies for the first time.
Gabrielle Flores (Rose Rollins) has it all – a devoted husband, a beautiful daughter, and one of the best PR firms in the country. When Gabrielle's father suddenly reveals she has a half-sister, Keisha (Serayah), as a result of a brief affair, only-child Gabrielle is delighted to welcome her into her life. But Keisha, who grew up with nothing, wants more than a sisterly bond from Gabrielle—she wants her life and is willing to do whatever it takes to get it.
Envy: A Seven Deadly Sins Story, also stars Kandi Burruss, Donovan Christie Jr., Gregory Alan Williams, Da Brat, DC Young Fly, Clifton Powell, and Hosea Chanchez and is produced by TD Jakes Enterprises and Big Dreams Entertainment. Leslie Greif also serves as an executive producer of this film. Damon Lee directs from a script written by Nneka Gerstle.
Envy: A Seven Deadly Sins Story, premieres on Saturday, April 17th at 8 pm ET/PT. Watch the trailer below.