The acting legend that is Viola Davis has already cemented herself as a historic craftswoman, but she has achieved a new status. Davis is officially an EGOT winner.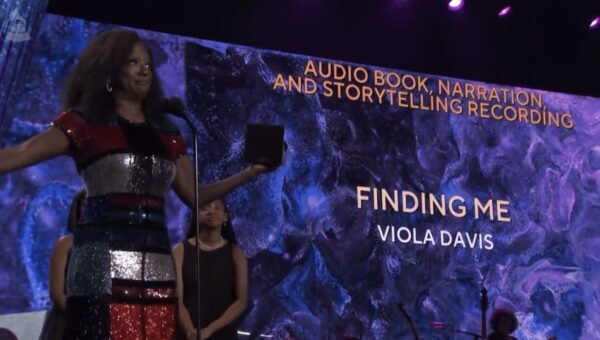 On Feb. 5, Davis won her first Grammy. She won the Grammy for Best Audio Book, Narration, and Storytelling for her autobiography, "Finding Me."
"I wrote this book to honor the 6-year-old Viola," Davis said while accepting her award. "It has just been such a journey… I just EGOT!"
Davis won an Oscar for Best Supporting Actress in 2017 for her role in "Fences," an Emmy in 2015 for her role as Annalise Keating in "How to Get Away with Murder" and two Tony awards for her role in "King Hedley II" (2001) and the Broadway production of "Fences" (2010).
Davis is the third Black woman to achieve EGOT status, following Whoopi Goldberg and Jennifer Hudson.