Trina, the baddest chick, is celebrating her birthday today (December 3rd), and what better way than with new music?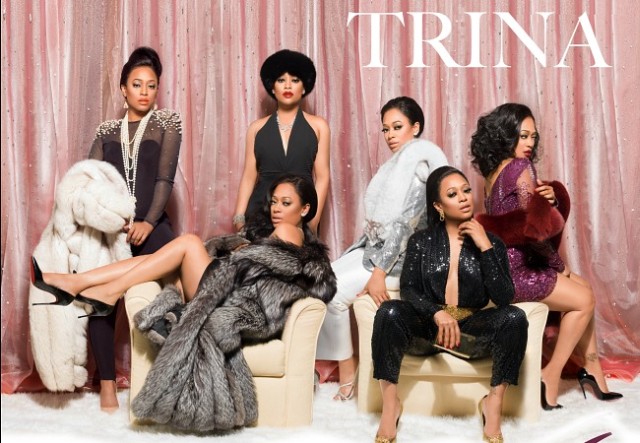 The Queen of Miami, Dade County, is back like she never left.  Trina dropped the surprise EP "Dynasty 6″ on her 38th birthday,while her new album is slated for a 2017 release.  and an announcement for her new album slated for release in 2017.
"There's no features, just me," Trina told VIBE over the phone. "I just want it to serve as an introduction to the album, and it's something for the fans to be excited about."
Trina announced/launched the surprise EP and cover art right after midnight while celebrating her birthday at the Art Basel In Miami. At the party she shared words on the EP.
"I'm just excited to have the EP and the fans don't expect it to be happening," the rapper added. "It's my way of introducing new music to them. With Art Basel, there's so many people in Miami for art, fashion, and music. It's fun. It's energetic. It's the new wave, and I'm just excited for all that."
Click Here to Purchase "Dynasty 6" by Trina: Dynasty 6 EP