Toya and Reginae will be turning to television screens in August with their new reality show on WE tv.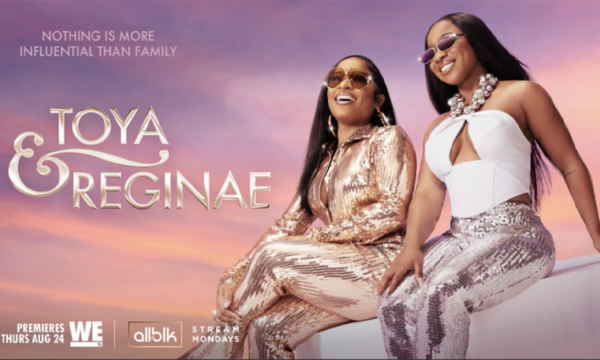 "Toya & Reginae" will have six one-hour episodes which follow the duo and what's going on in their lives and their family.
In the trailer, we see Toya have issues with her brother and sister, Reginae and Armon Warren and a potential public breakup, and a possible altercation.
Viewers also see Toya and her husband, Red Rushing, possibly working towards having another child together while working on communication problems.
Toya & Reginaewill premiere on Aug. 24 at 9pm ET on WE tv.
Watch the trailer below.