Tito Jackson has returned to the solo music journey, releasing his sophomore album Under Your Spell. The album will have features from George Benson, Joe Bonamassa, Marlon Jackson, Eddie Levert, Kenny Neal, Bobby Rush and Stevie Wonder. Jackson describes his single, "Love On Another," as something the Jacksons have always tried to do.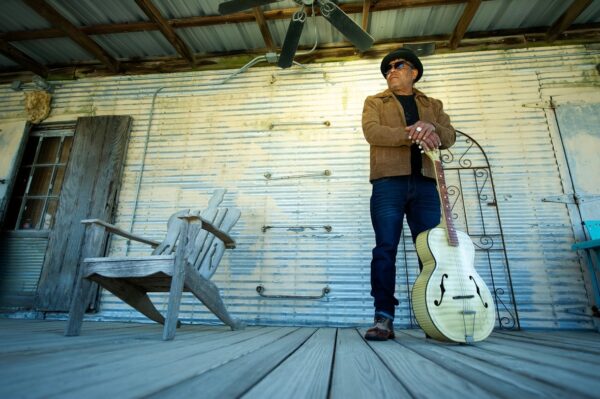 "We've always tried to go for harmony, peace and love throughout the world and this is just another limb on that tree," Jackson said. "There was a lot of unrest in the world, especially in America with BLM and the storming of the capital. Myself and my partner felt that it was a good time to write something to tell the people to come in peace and love each other. We are better than this, that was the basic principle of that song. "
The "Love One Another" video is star-studded, inclusive, and starts off with a word from the matriarch of the Jackson family.
Under Your Spell tracklist:
1. Wheels Keep Turning
2. Love One Another
3. I Like It
4. Under Your Spell
5. Dyin Over Here
6. Big Leg Woman
7. You're Gonna Push Me Too Far
8. That Kind Of Love
9. Rock Me Baby
10. All In The Family Blues
11. I Got Caught (Loving in a dream)
Download Jackson's Under Your Spell album here.