Unfortunately, Wendy Williams is still not feeling back to herself, but in her own words, the show must go on.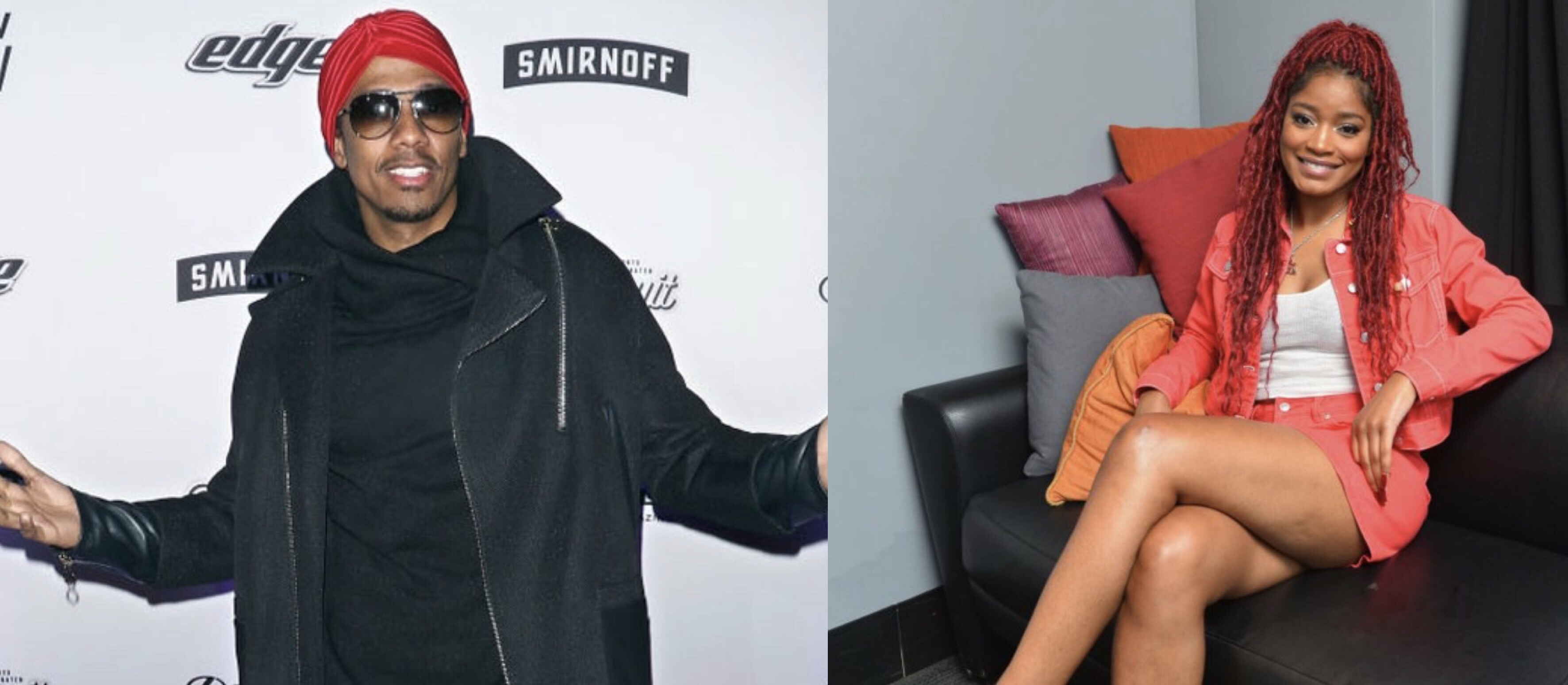 After first announcing she needed to the a break for her health, it coincided with her normal winter break. However, when Williams kept postponing her return, fans got worried. Williams and her team issued statements regarding her health (seen below).
"Over the past few days, Wendy has experienced complications regarding her Graves' Disease that will require treatment," a recent statement from her show read. "Wendy will be under the strict supervision of her physicians, and as part of her care, there will be significant time spent in the hospital."
Over the past couple of weeks, the Wendy Williams Show has kept going but with panelist of co-hosts everyday. In her post today Williams has added on more co-host, but instead of a panel of people. One person per day is best for Williams' show format.
Nick Cannon will guest host on February 4th – 6th, while on February 7th, Jason Biggs takes over. Then on Friday, Keke Palmer will be the star for the hour.
Going into the following week, Sherrie Shepard will host February 11th and 12th, followed by Michael Rapaport on Wednesday, finishing off the week with Jerry O'Connell again on Thursday and Friday.
Williams was just spotted in Florida after postponing her return, most likely a combination of a health vacation, as well as visiting her son in college.