Sicily Sierra Johnson played Spirit Jones on the cult classic One on One. Spirit was a character on the show for four seasons and was an integral part of the series.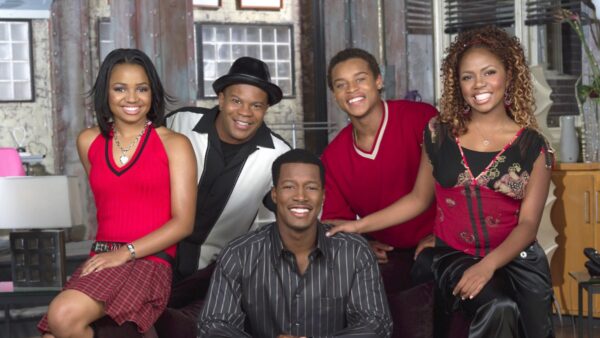 The show lasted five seasons between 2001 and 2006, but Johnson's character as Spirit was not in the final season, which left fans wondering for years what happened.
In an interview with Comedy Hype, Johnson revealed why she was not a part of the final season, and it allegedly had to do with ratings.
In the interview, Johnson said the feedback she got was not the feedback other cast members received.
"We're not getting the numbers from your character," Johnson recalled the feedback after being told the show was going in a different direction. "People do not watch this show for your character."
Johnson said that hearing those words was "hard but not hard" because "how could you not be saddened that people did not like your work?"
Despite that setback, Johnson did not let it deter her. She said was in a place where she was loving cooking and eventually went to culinary school and opened multiple restaurants.
One on One is currently on Netflix to binge.
Watch the interview below.