Not only will Rihanna be performing for the Super Bowl halftime show, but Sheryl Lee Ralph and Babyface have now announced they will perform as part of the pre-show.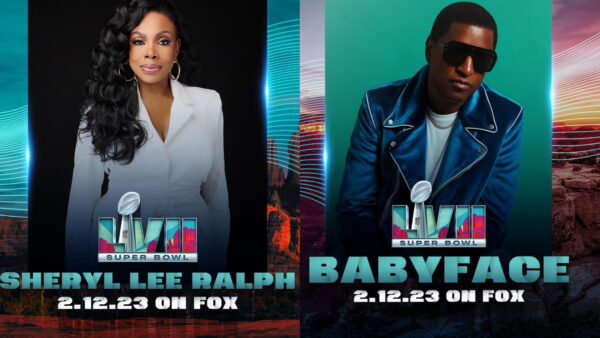 Ralph will perform the Black National Anthem while Babyface will sing "America the Beautiful."
Ralph shared the news with the caption, "Don't you ever give up on you baby!," while Babyface said, "Truly excited and honored to perform America the Beautiful at Super Bowl LVII and to be a part of this pregame lineup."
Both Ralph and Babyface have released recent albums. 
Babyface released "Girl's Night Out," an album with features from multiple women in the music industry, while Ralph released her holiday album, "Sleigh."
The Super Bowl will take place on Feb. 12.