Sampling the Bad Boy Records classic "Can't You See" by Total and The Notorious B.I.G, Sevyn Streeter brings in the new year with her first single of 2021. "Guilty" features Chris Brown and A$AP Ferg, and has all three artists own up to some possible dirt from their past.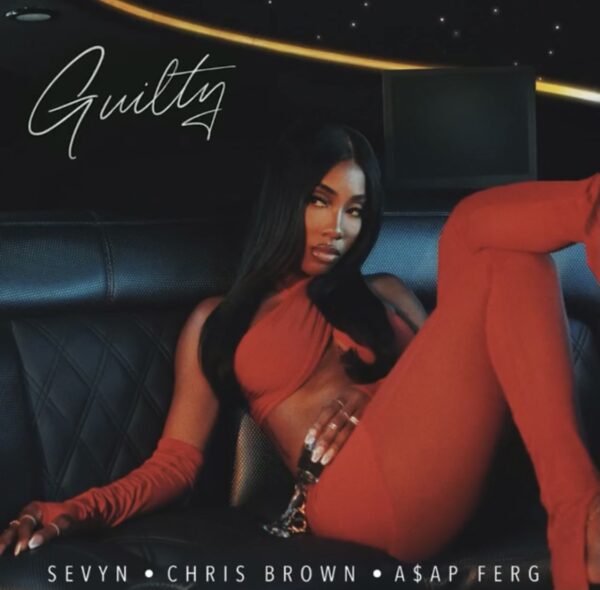 "We ain't lookin' to hurt 'em (Hurt 'em), So good, that we're doin' 'em dirty/ I won't say, "No", I can't say, "No, "Oh-oh/ His calls, I've been ignorin' (Ignorin'), We up all night until the mornin'/ I can't say, "No", Oh-oh/ You gon' get me Caught up, love drunk, fucked up, Over you"

Lyrics via. Genius
The three definitely gives the phrase "sneaky link" its own song. Although nothing has been said, a video for the single may drop soon. Streeter shared a video on Instagram of Diddy surprising her with something unique.
Download/buy "Guilty" here and listen below.