The 2023 Songwriters Hall of Fame class has been announced.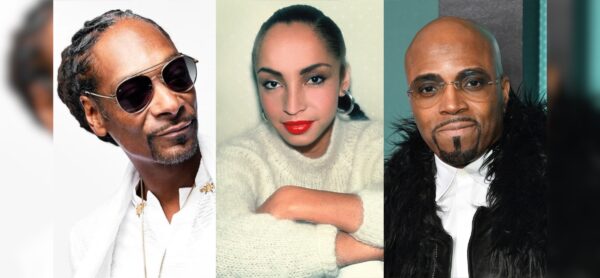 Snoop Dogg, Sade, Gloria Estefan, Teddy Riley, Jeff Lynne, Glen Ballard and Liz Rose.
The induction will take place on June 15 in New York City.
The voting process began in 2022 with eligible members who choose three nominees from the songwriter category and three from the performing-songwriter category.
On Instagram, Snoop Dogg said he was "honored," while Riley said "As always, I am so grateful to the most high. I didn't know how big this is, until I woke up this morning to so many congrats."
"The music industry does not exist without songwriters delivering great songs first. Without them there is no recorded music, no concert business, no merch . . . nothing, it all starts with the song and the songwriter," Songwriters Hall of Fame Chairman Nile Rodgers said in a statement.
Past inductees include Mariah Carey, The Isley Brothers, Jimmy Jam and Terry Lewis, Missy Elliott, Michael Jackson and more.