American Idol winner Ruben Studdard will soon make a return to the music scene as he has just signed to the SRG-ILS Group label, joining a roster of Chaka Khan, Angie Stone, Brian McKnight and more.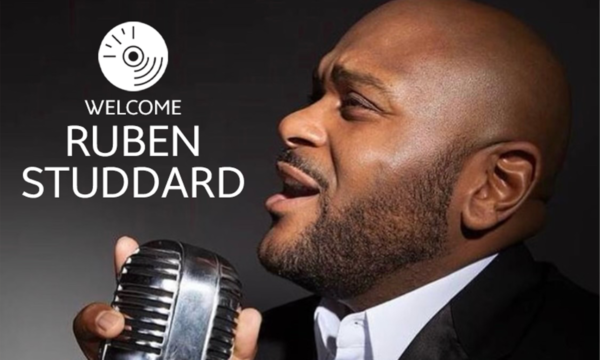 Studdard is currently finishing up production uction on his forthcoming album, that is set to be released during Summer 2023.
The new album has Studdard working with with producer and songwriter Balewa Muhammad at the helm, who has worked with artists like Stone, Ciara, Jaheim and more.
"I am truly excited to join a label that is always looking out for their artists and making sure that whatever they release, its great music that is impactful to the culture," Studdard said. "After partnering with veteran songwriter and producer, Balewa Muhammad and Executive Producer, Walter W. Millsap, I just knew that finding the right home for me was key and I am happy to be here, and I am ready to rock and roll with Claude Villani and the entire SRG/ILS team!"
Muhammad said he knew the right partnership was needed with Studdard and himself, and said it was "only right" for them to have a conversation with SRG/ILS Group, given their work with legacy acts in R&B to make sure they "still had a voice."
Studdard won season 2 of American Idol and went on to reease a slew of album over the years, and did some acting along the way. He was nominated for Best Male R&B Vocal Performance at the 2004 Grammys.
Claude Villani, CEO of The SRG/ILS Group, said, "Ruben is a perfect fit for SRG/ILS. He is incredibly talented and always working. We are excited about the partnership and ready to help him continue his amazing career."