In 13 minutes, Rihanna performed a medley of hits, including many of her no. 1 hits at the Super Bowl halftime show, but that's not the only reason she broke the internet again during Black History Month.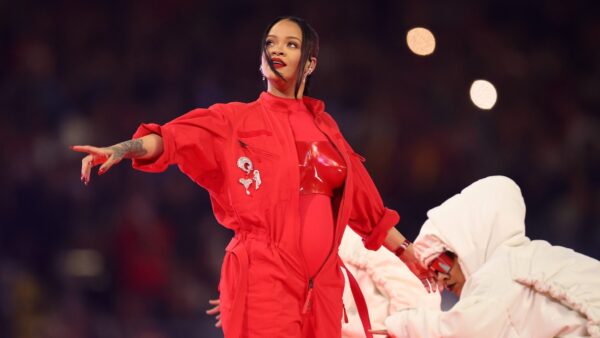 Rihanna appeared from the sky during her performance with glimpses of a protruding belly during the performance, which reps have since confirmed her pregnancy.
The Hollywood Reporter and Rolling Stone were the first outlets to have the pregnancy confirmed through Rihanna's reps.
Rihanna and A$AP Rocky welcomed their first child together in May 2022.
This report will be updated.