Hours after her return to music with "Lift Me Up," Rihanna has now released the video.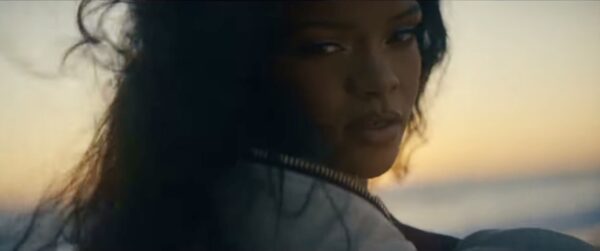 In matching the somber feeling of the song, we see Rihanna alone on a beach, in what looks like daybreak and reflecting.
Lift me up, Hold me down/ Keep me close, Safe and sound/ Burning in a hopeless dream, Hold me when you go to sleep/ Keep me in the warmth of your love, When you depart/ Keep me safe, Safe and sound
The "Lift Me Up" ballad serves as a tribute to Chadwick Boseman, who died at 43 from colon cancer in 2020, and will reportedly play during a funeral scene for the actor in the Black Panther: Wakanda Forever sequel.
The sequel will arrive in theatres on Nov. 11.
This report will be updated.
Watch the video for "Lift Me Up" below and download the song here.