Porcelan seems to be having a good holiday season. After releasing "New Boo," she's now singing about the relationship on "My Gift is You."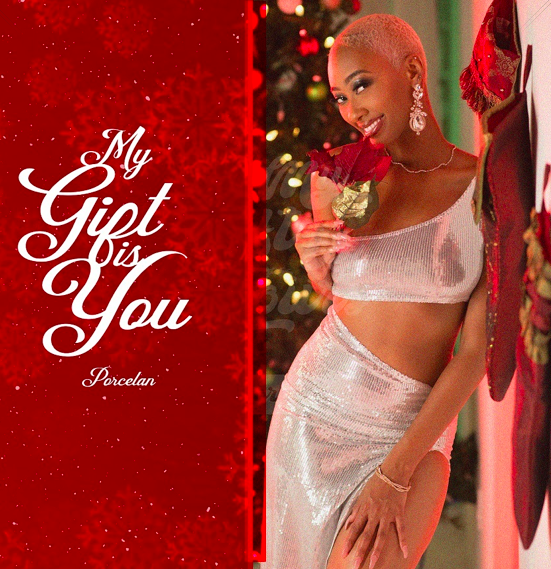 "My Gift is You" is real calming, angelic like. Porcelan has a way to draw you in with her voice and lyrics, captivating the audience. It follows her single "New Boo," which musically, shows the positive progression of a relationship.
"'My Gift Is You' is about simply appreciating the little things in life. Yes we all want nice gifts and expensive things, but when you realize that the spirit of the holidays is about small things like spending time together, laughing and creating beautiful memories, that is when you realize that the gift will be an everlasting one," mentions Porcelan.
Both singles are from Porcelan's forthcoming holiday album, Joyful Hearts, which will be available via all platforms on November 29th. "My Gift is You" here.