With the flip of a switch, and pull of the trigger, Porcelan releases her new single "Act Out." "Act Out" follows her Christmas album, and the video goes in a different direction.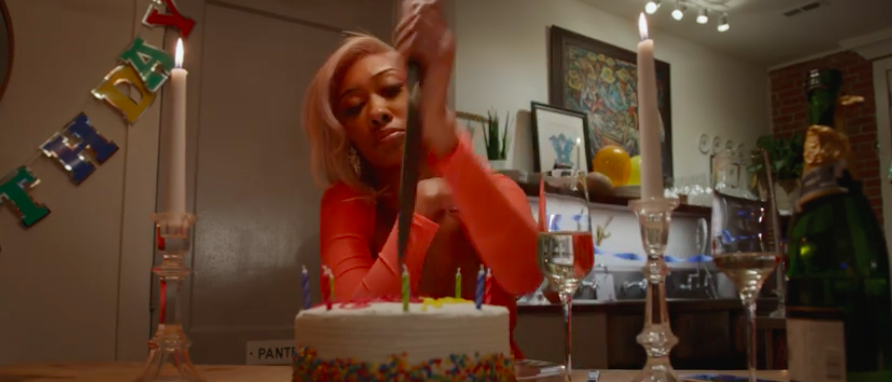 The video was inspired by one of Porcelan's favorite 90's movies, A Thin Line Between Love and Hate. "I wanted to capture the intensity of how broken she was from her past and how he came along and made her think he was different, all while he was playing games the entire time," she states.
Porcelan has been working in this game for years, establishing her career while appearing on 106 & Park, while also working with Timbaland and Tank. Fans await the forthcoming debut album, Mood Ring, scheduled to be released later this spring.
Check out the video below.