On her latest episode of Queen Radio, Nicki Minaj said she planned on filing lawsuits against multiple bloggers, and it appears the first one has been made.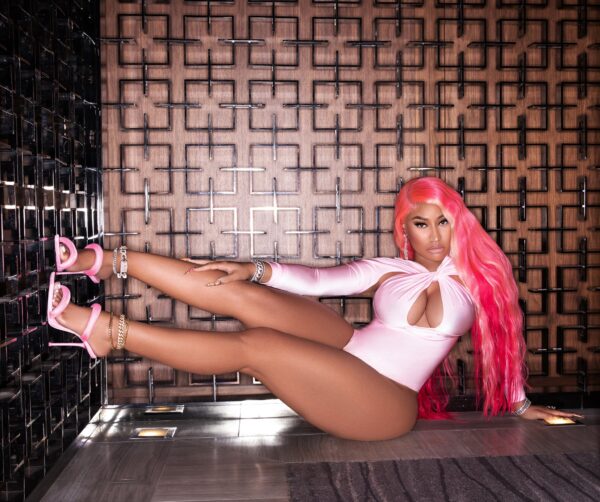 According to documents, Minaj filed a $75,000 lawsuit against blogger "Nosey Heaux," whose real name is Marley Green.
The lawsuit claims that Green "falsely and maliciously" defamed Minaj's character by calling her "cokehead," which garnered massive attention across social media.
In a video circulating on social media, viewers can hear what appears to be Green calling Minaj a drug addict.
Green: Nicki "is shoving all this cocaine, shoving in all this cocaine up her nose. Allegedly. Thank you. Allegedly. But we all know it's true. Fuck – listen, I can't even say allegedly with that 'cause I – we know it's true. I'm not saying allegedly on that. Nicki Minaj is a cokehead."
The above quote is reportedly used in the lawsuit.  
Green issued a statement on Twitter on Sept. 14, alleging Minaj of multiple things along the lines of harassment, and said she plans to counter-sue her. 
Minaj's court case could have precedent after fellow rapper Cardi B sued blogger Tasha K for defamation as well, and won. 
This report will be updated.