Nick Cannon has been very transparent and vulnerable and he has taken that to another level on The Nick Cannon Show. On Tuesday, Cannon revealed his 5-month-year-old son, Zen Cannon, who he shares with Alyssa Smith has passed away due to a brain tumor.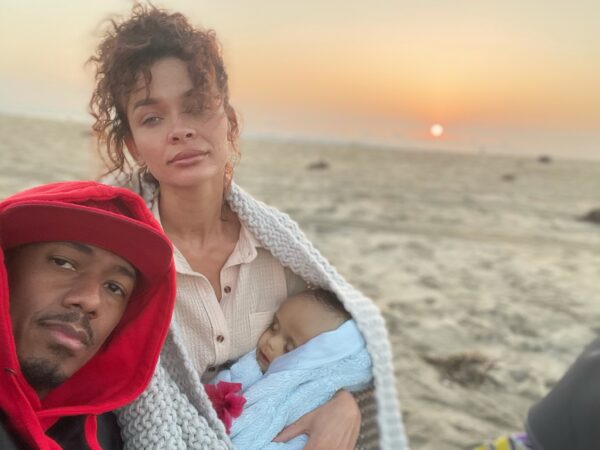 Cannon recalled seeing something wrong with his son and his cough and wanted to take him for a routine doctor's appointment.
"I always noticed he had a cough and so I wanted to check it out," he said. "He had this interesting breathing and by the time he was two months, I noticed he had this nice sized head too — a Cannon head. We didn't think anything of it. But I wanted to take him to the doctor for his sinus and breathing. We thought it would be routine." 
During the visit, it was discovered that Zen had fluid building in his head, which was a malignant tumor. Cannon revealed this weekend was the last time he held Zen.
Watch the full video below.