Tanya Nolan continues her rise in success after her latest single, "Good Woman," is on the rise on the R&B charts as it sits at #21 this week. Written by Tanya Nolan, Lab Ox, Joel Leo Polk and produced by Lab Ox, "Good Woman" has Nolan aware of who she is and what she brings to any relationship.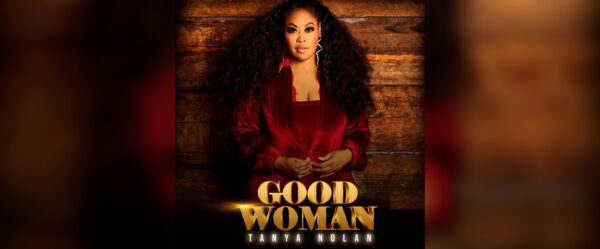 "'Good Woman' is about a woman giving her partner all that she has; love, passion and attention, so that her partner feels loved and wanted, but clearly she is not getting that in return," Nolan said.
Nolan, a soulful R&B/ Pop singer, songwriter, actor, fashion designer, entrepreneur, and producer, plans to release her new single, "My Best," later in July. The Texas native cites Prince and Michael Jackson as some of her musical influences.
Watch the video below.