From the release of their fifth studio album, "Rebirth," duo Ruff Endz (David Chance and Dante Jordan) have released their latest single and video, "Congratulations." Along the lines of reflecting after a breakup, "Congratulations" shows a different side of a breakup; growth, maturity and acknowledgment.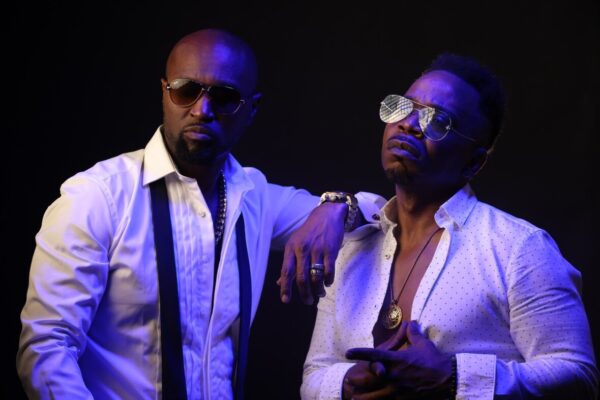 Directed by DC Coles, the video for the single shows that moment when a person realizes the past relationship is truly over. Receiving a box of personal belongings and meeting the new man is a different kind of moving on.
"The inspiration behind the song was to write a break-up song that left both people empowered instead of the usual break-up song where the couple hates each other," Chance said. "We hope that this song brings a more peaceful approach to a break-up," Jordan said.
Ruff Endz's "Rebirth" album was released in 2021, debuted at #3 on the iTunes R&B charts, and produced previous singles Be The One," "Party Over Here," "Only One I See" and "Your Body" featuring Krayzie Bone.
Ruff Endz is currently on tour:
7.23 – Memphis, TN
7.31 – Timonium, MD
8.19 – Albany, GA
8.20 – Cambridge, MD
9.10 – Baltimore, MD
10.8 – Portland, OR
10.27 – London, UK
11.26 – Cleveland, OH
"The inspiration behind this album was birthed out of our experiences, both personally and professionally," reads a statement from the group. "Musically the album embodies elements from the classic era of R&B which we thought were important to preserve but still be able to incorporate a 2021 perspective."