Written and produced by David Chance, duo Ruff Endz release the video for their latest single "Hopeless," from their latest album Rebirth. After a few years away from the music scene, Ruff Endz's Rebirth album debuted at #3 on the iTunes R&B charts.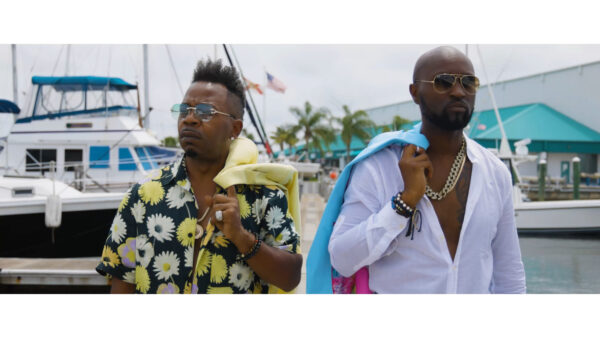 "My Guyanese roots inspired this beautiful song," Chance said. "It takes me back to the West Indian rhythms that you would hear all throughout the streets of Guyana. 'Hopeless' is a simple love song about a man that is a hopeless romantic and has found the girl that matches his fly, so he is expressing his love for her through this island-inspired rhythm."
The summer-friendly visuals were directed by David Chance. "We wanted to show a video that made you feel like summer-time fun with an Island twist to it. Because of covid-19 it was nearly impossible to shoot in our desired location which was Bermuda, so the closest place to Baltimore that had palm trees was Florida!," chuckles David.
"Miami and Orlando had major curfews in place due to Covid, so we figured we would stay clear of those areas and decided to shoot in Jacksonville, Florida. Our dancers traveled from Atlanta, and not only brought choreography to the video but also doubled as leading ladies. Oh, it was challenging, but at the end of the day we had so much fun and we hope that our fans feel that in the video," shares Donte.
Watch the "Hopeless" video below and download the Rebirth album here.