In his latest musical release, Mario teams up with Ty Dolla $ign in the sensual "Used To Me."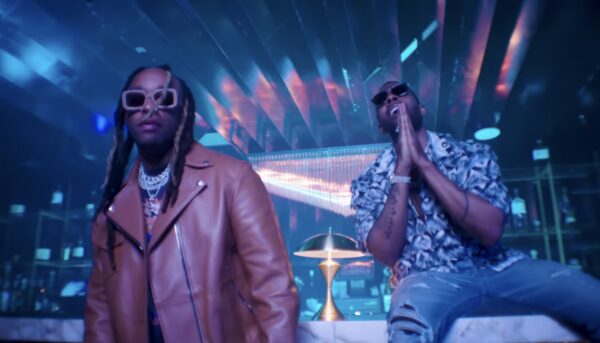 Written by both Mario and Ty Dolla $ign, and produced by D-Mile, "Used To Me" has the singers combining "passion and pain."
"The inspiration behind 'Used To Me' is my life," Mario said in a statement. "I don't like to move on too fast. When I have a connection with a woman, I go all in, even if we are going through some struggles.
"Girl, don't get used to your bed, If I'm not there with you/ Girl, don't get used to me begging, But I'm —— you tonight/   Cause we ant really got a lot to say , Girl, I know what to do to drive you crazy / Baby come and get a hit of your Thang , You can take advantage of me 
Watch Mario's "Used To Me" video below.