In the latest release from her Beauty Marks label, Ciara has everything she needs and moving on to "Better Thangs."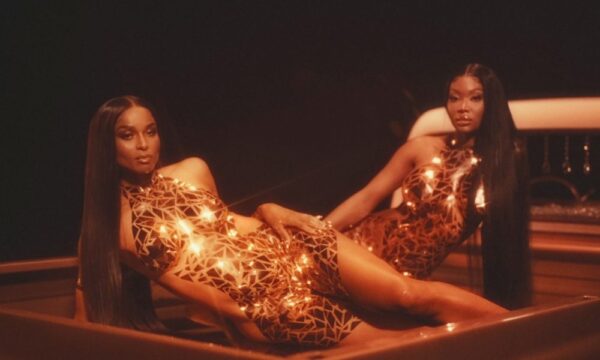 "Better Thangs" follows Ciara's single, "Jump," and comes months after she first teased the single through an Instagram clip.
People have asked for Ciara's prayer given her public life after her relationship with her now-husband, Russell Wilson, her growing family and business ventures. Summer Walker provided the prayer on her latest album, and the two collaborated again.
The lyrics of "Better Thangs" is filled with the elements of Ciara's prayers, striving for, and being blessed with better thangs, situations, moving on and being blessed.
"Lately, I been livin' my life, I don't pay the hate no mind/ Doin' better things with my time, yeah, Elevated to a new height (Height)/ Never do the same thing twice (Twice), Puttin' all the lames on ice, yeah"
The video has the artists living their best carefree life, dancing, sipping on drinks, and at one point, covered in gold.
Watch the video for "Better Thangs" below.